Classic Land Rover Series Iia for Sale
The latest classic Land Rover Series Iia cars for sale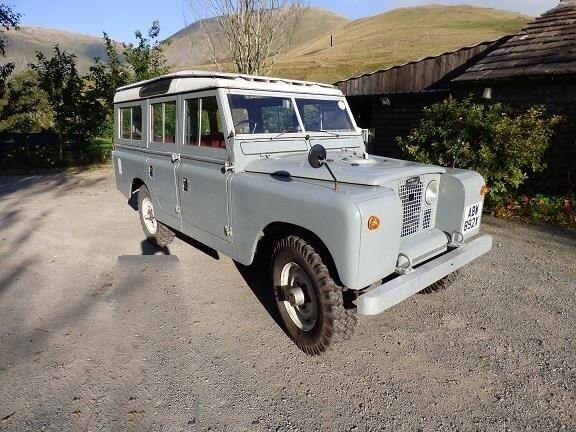 Sponsored Ad
1968
£22,000
83500
MANUAL
RHD
Refcode: AETV40853538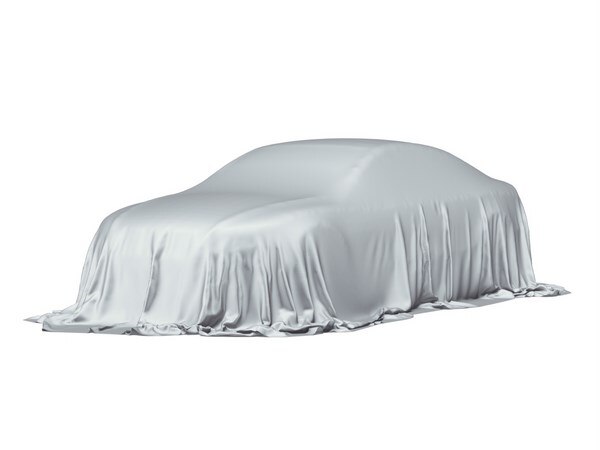 Sponsored Ad
1969
£Auction
0
MANUAL
RHD
Refcode: AETV28209326
The IIA is considered by many to be the hardiestversion of the 'Series' Land RoversThis is...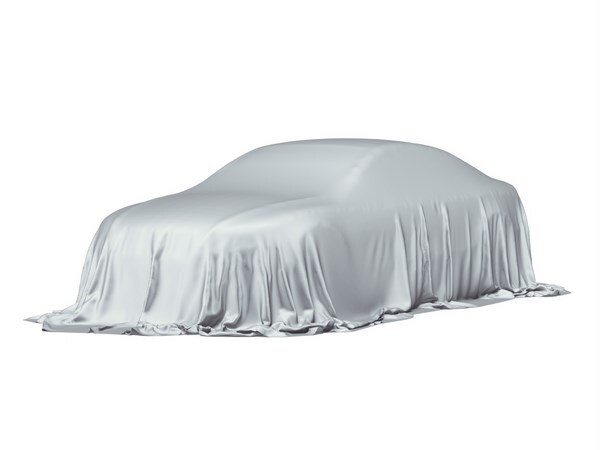 Sponsored Ad
1963
$Auction
0
MANUAL
RHD
Refcode: AETV62509484
To Be OFFERED AT AUCTION WITHOUT RESERVE at RM Sothebys' The Elkhart Collection event, 23 ...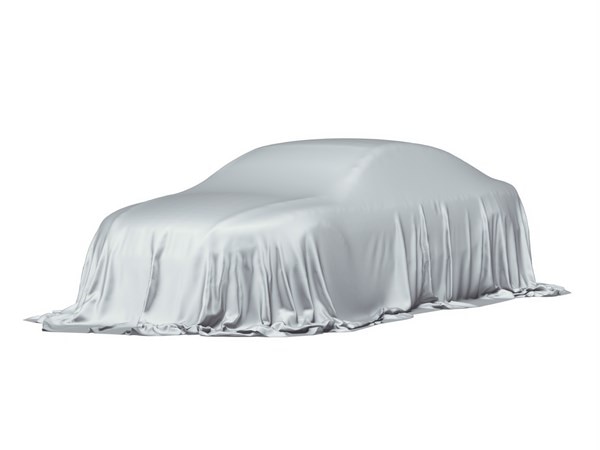 Sponsored Ad
1974
£Auction
78568
MANUAL
RHD
Refcode: AETV26896877
Offered for sale is a 2.2L 1966 Land Rover Series IIA 2-door Soft Top manual that has been...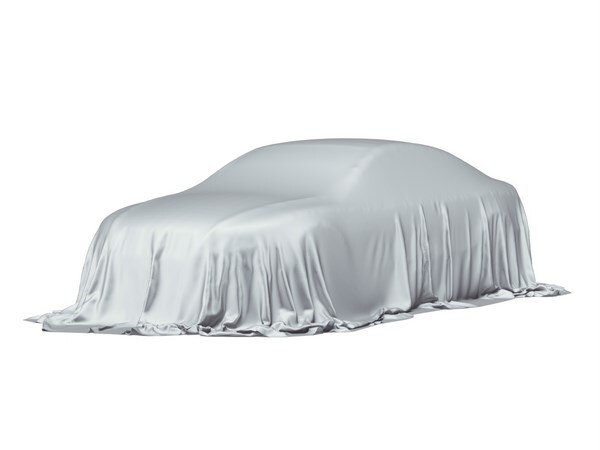 Sponsored Ad
1961
£10,995
71000
MANUAL
RHD
Refcode: AETV35828238
contactless delivery available on all new sales . See our important stuff page on our webs...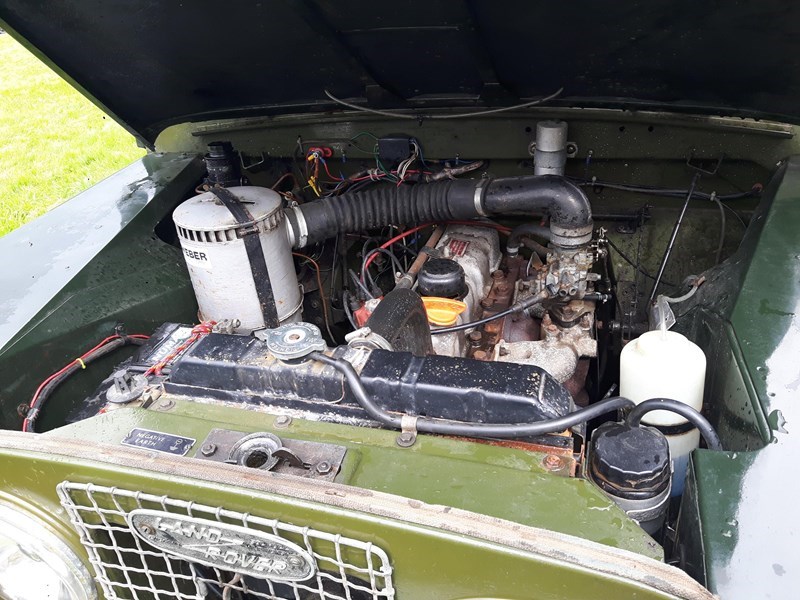 Sponsored Ad
1967
£11,000
6400
MANUAL
RHD
Refcode: AETV28726046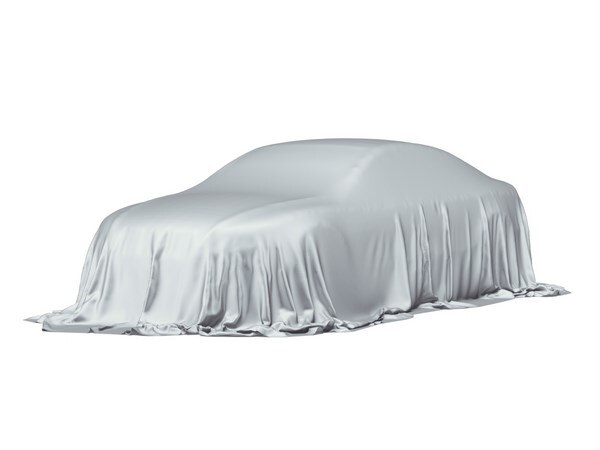 Sponsored Ad
1971
£10,995
60951
MANUAL
RHD
Refcode: AETV93264937
Sponsored Ad
1971
£10,995
60951
MANUAL
RHD
Refcode: AETV34145846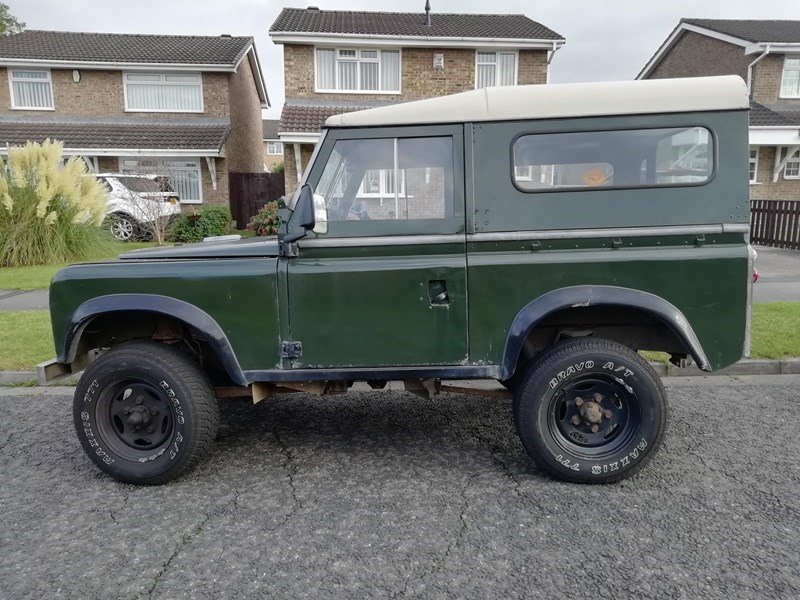 Sponsored Ad
£18,000
47457
MANUAL
RHD
Refcode: AETV17706204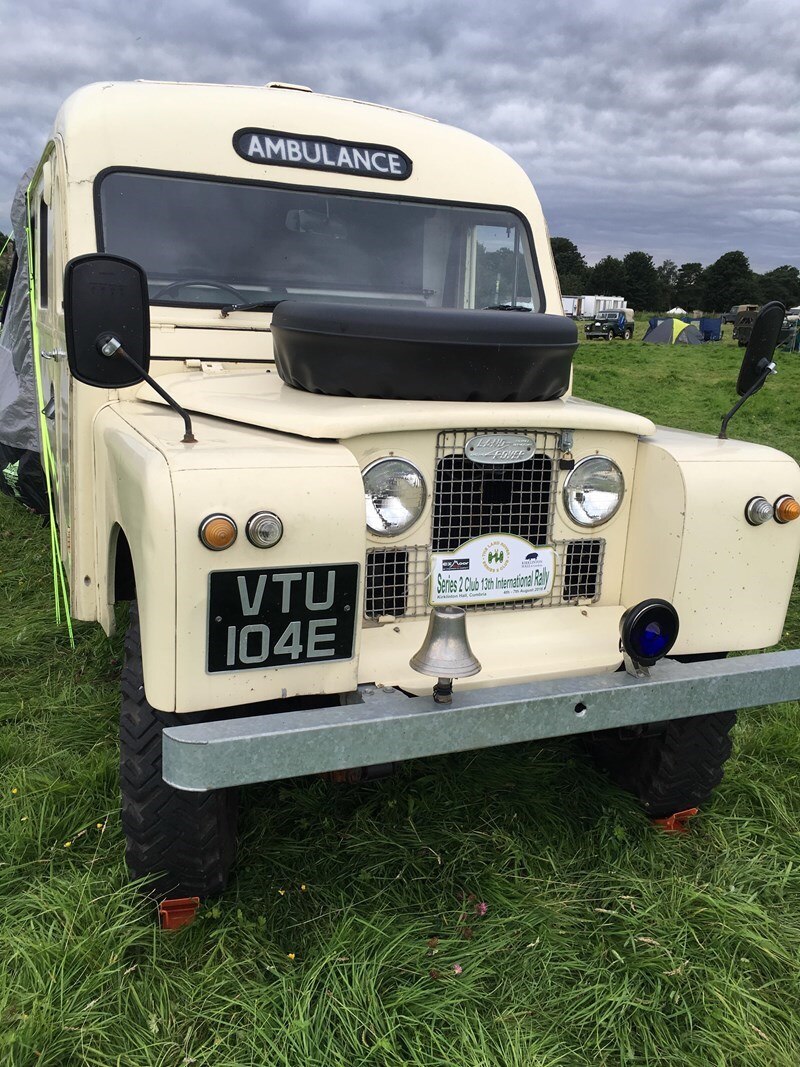 Sponsored Ad
1965
£17,800
100000
MANUAL
RHD
Refcode: AETV62505456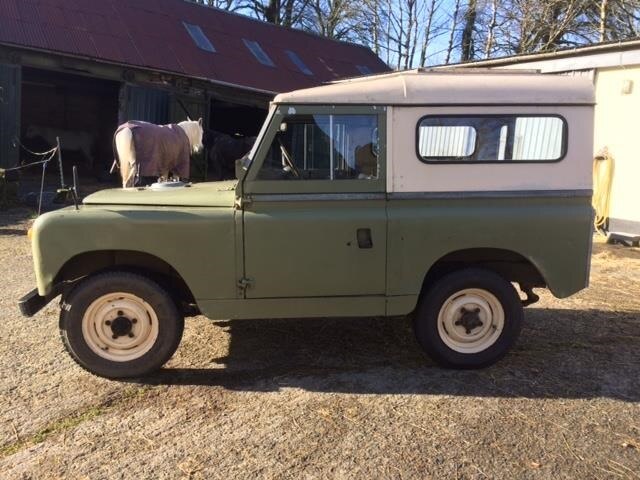 Sponsored Ad
£9,750
38500
MANUAL
RHD
Refcode: AETV97485392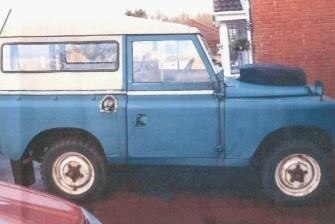 Sponsored Ad
1970
£7,500
64181
MANUAL
RHD
Refcode: AETV80847249
The latest classic Land Rover Series Iia cars for sale