Classic Land Rover 88 for Sale
The latest classic Land Rover 88 cars for sale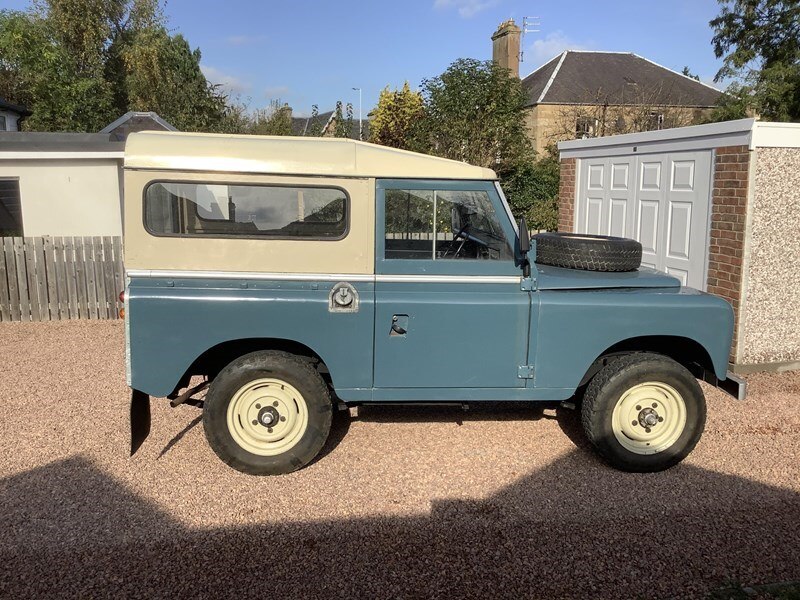 Sponsored Ad
1973
£7,650
20300
MANUAL
RHD
Refcode: AETV82497134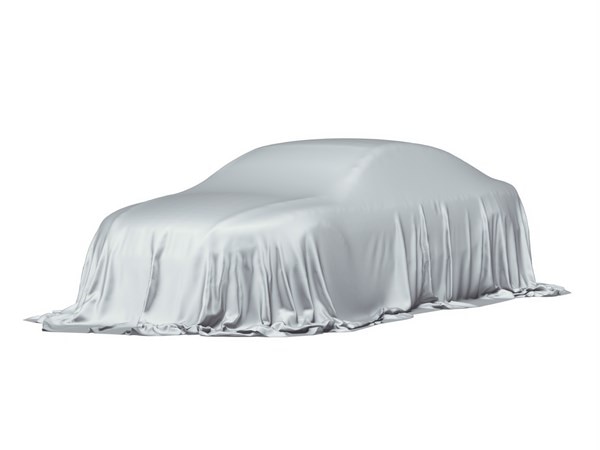 Sponsored Ad
1964
£3,000
119065
MANUAL
RHD
Refcode: AETV91677519
Suitable for restoration project or spares, engine not running so will require transport, collect...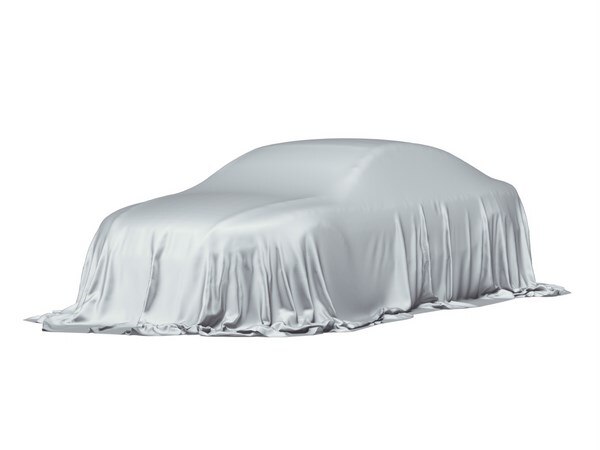 Sponsored Ad
1982
£11,000
90978
MANUAL
RHD
Refcode: AETV18428813
5 previous owners, extensive restoration of most of the car, apart from engine, costing 15k, MoT ...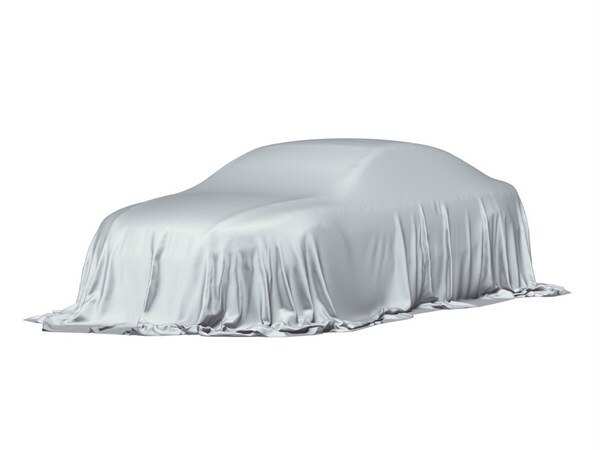 Sponsored Ad
1983
£1,995
59000
MANUAL
RHD
Refcode: AETV77479937
Land Rover Series 3 88, diesel, project or rebuild, please call for more information.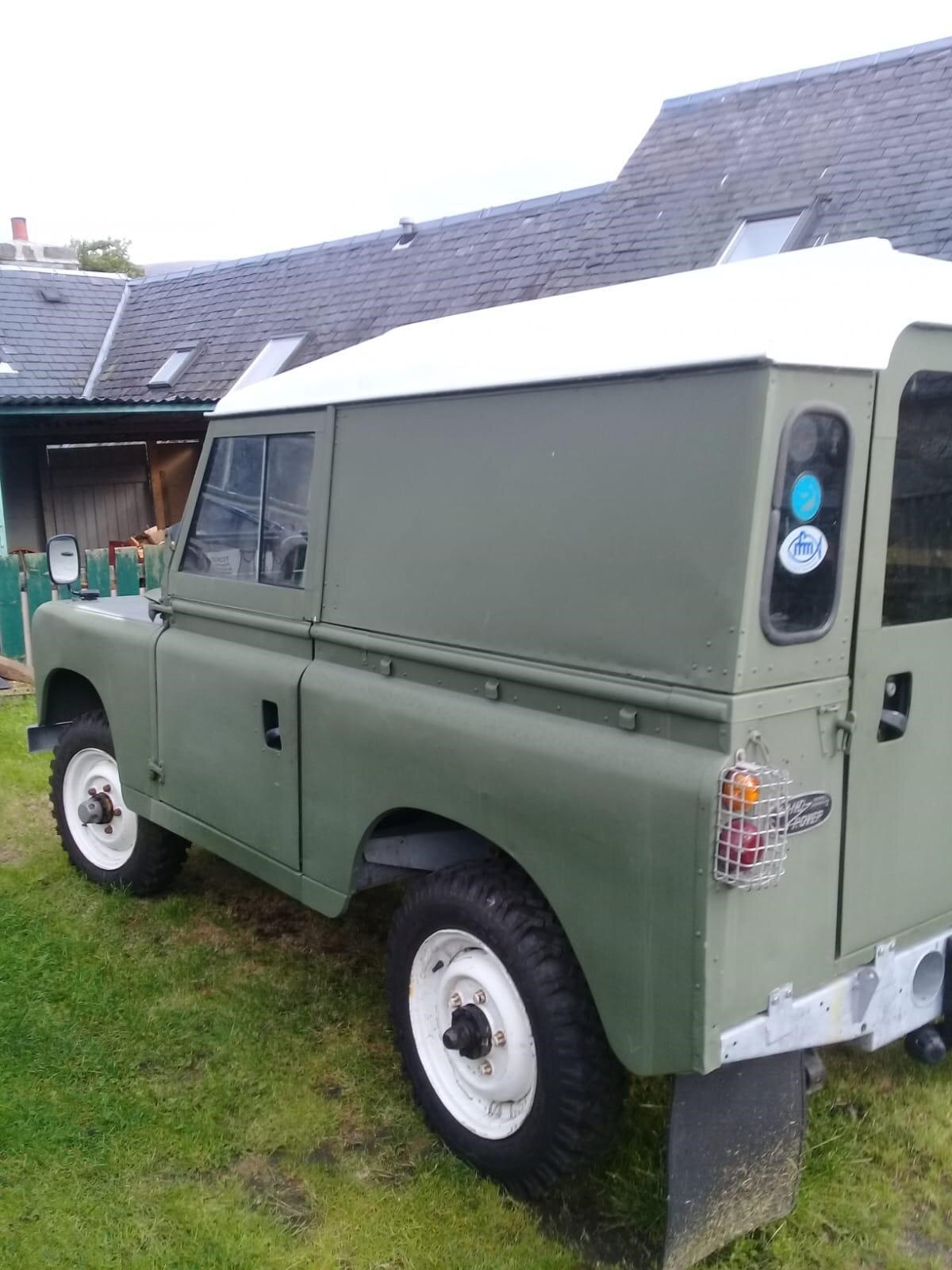 Sponsored Ad
1964
£9,950
84000
MANUAL
RHD
Refcode: AETV96915562
Galvanised chassis, recently restored with a lot of new parts, runs and drives perfect, very good...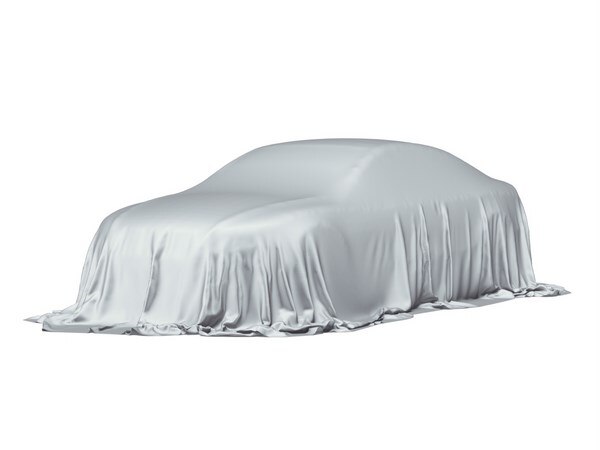 Sponsored Ad
1977
£Auction
0
MANUAL
RHD
Refcode: AETV66446550
1977 Land Rover Series III 88" with HardtopRegistration Number: UYA 16RChassis Number...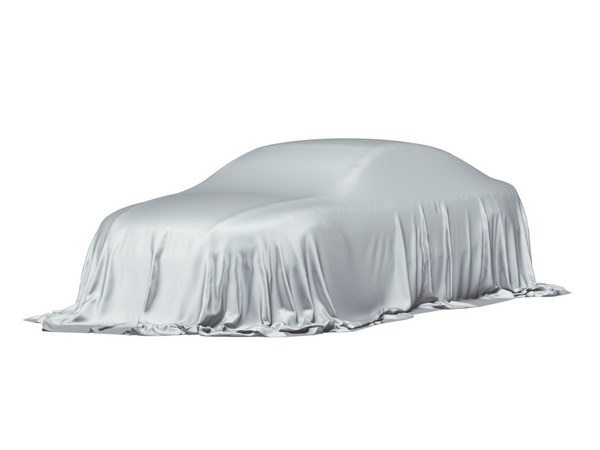 Sponsored Ad
1979
£14,995
0
MANUAL
RHD
Refcode: AETV10639094
SOLD In dark green with black seats.This delightful factory, Series 111, 88"Pick Up r...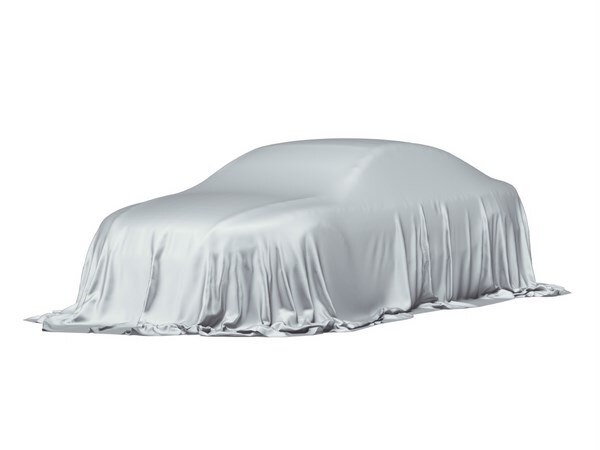 Sponsored Ad
1966
£9,850
12345
MANUAL
RHD
Refcode: AETV44399131
Land Rover Series 2a 88 1966 STOCK 280Just Arrived New stock: super rare Series 2 DieselGe...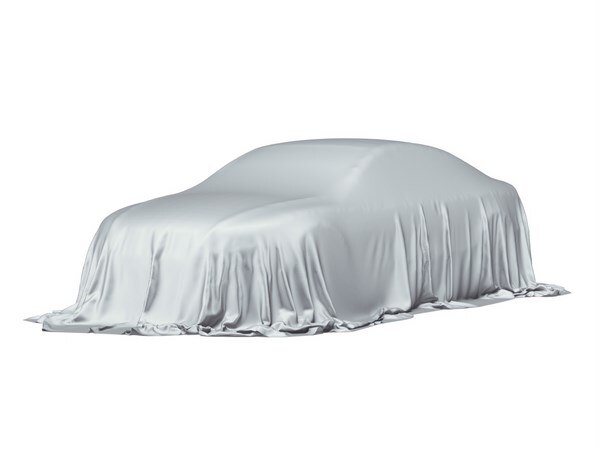 Sponsored Ad
£7,850
31000
MANUAL
RHD
Refcode: AETV37595200
Land Rover series 3 petrol 88 1975. Rare. One former keeper. Jump 221 Finished its origina...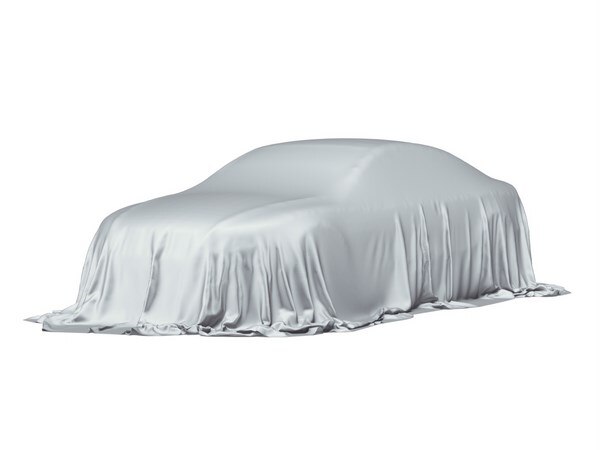 Sponsored Ad
1964
£3,995
38041
MANUAL
RHD
Refcode: AETV26940355
1964 Series 2A SWBEx Ministry HardtopEx ministry 88"( MoD registration previously - 2...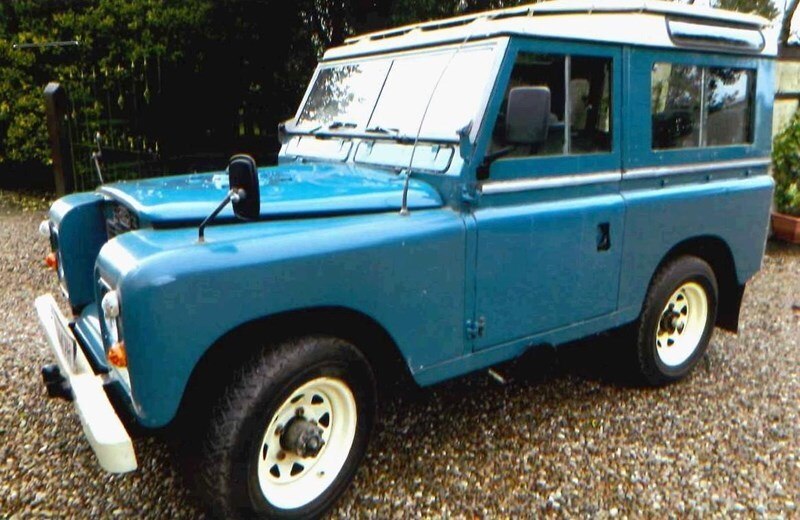 Sponsored Ad
1969
£5,500
100000
MANUAL
RHD
Refcode: AETV51750591
The latest classic Land Rover 88 cars for sale