Classic Land Rover Series 2 for Sale
The latest classic Land Rover Series 2 cars for sale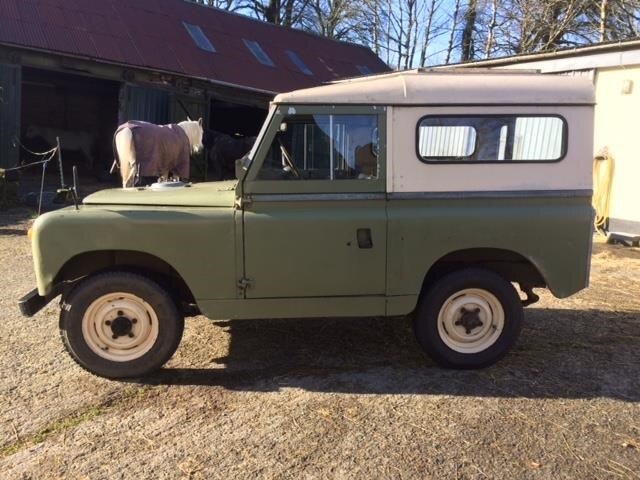 Sponsored Ad
1967
£9,500
0
MANUAL
RHD
Refcode: AETV63092104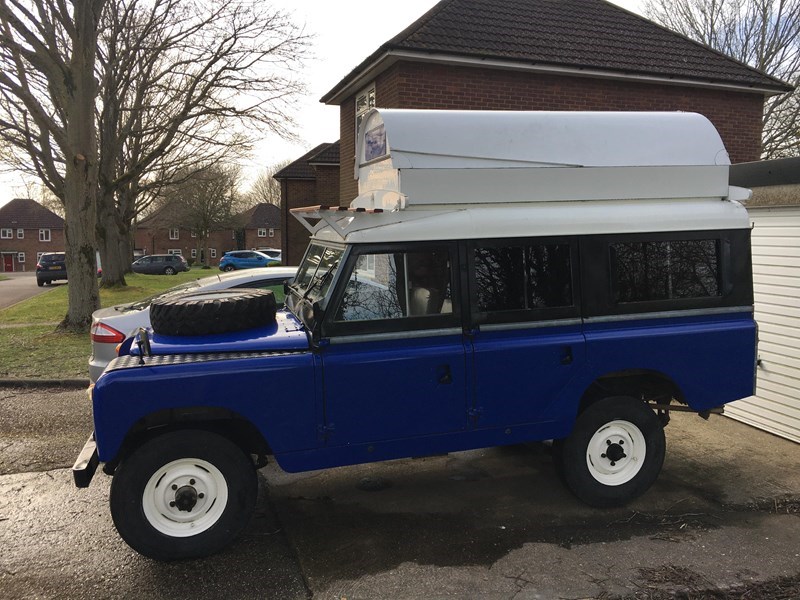 Sponsored Ad
1966
£16,995
0
MANUAL
RHD
Refcode: AETV56550400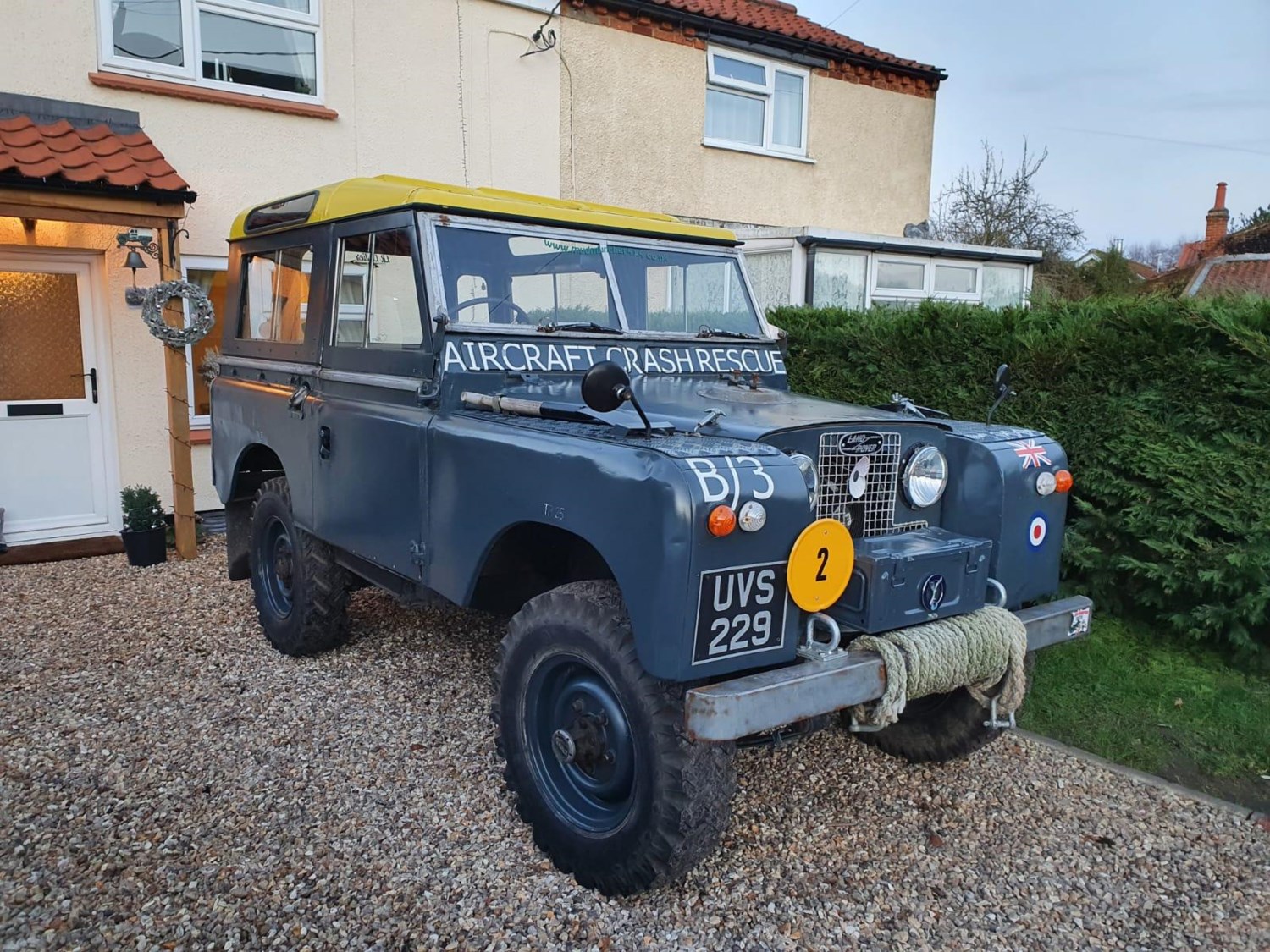 Sponsored Ad
1936
£6,950
59000
MANUAL
RHD
Refcode: AETV13839787
Does not get the use she deserves, lady owned for the past 5 years, various spares included, curr...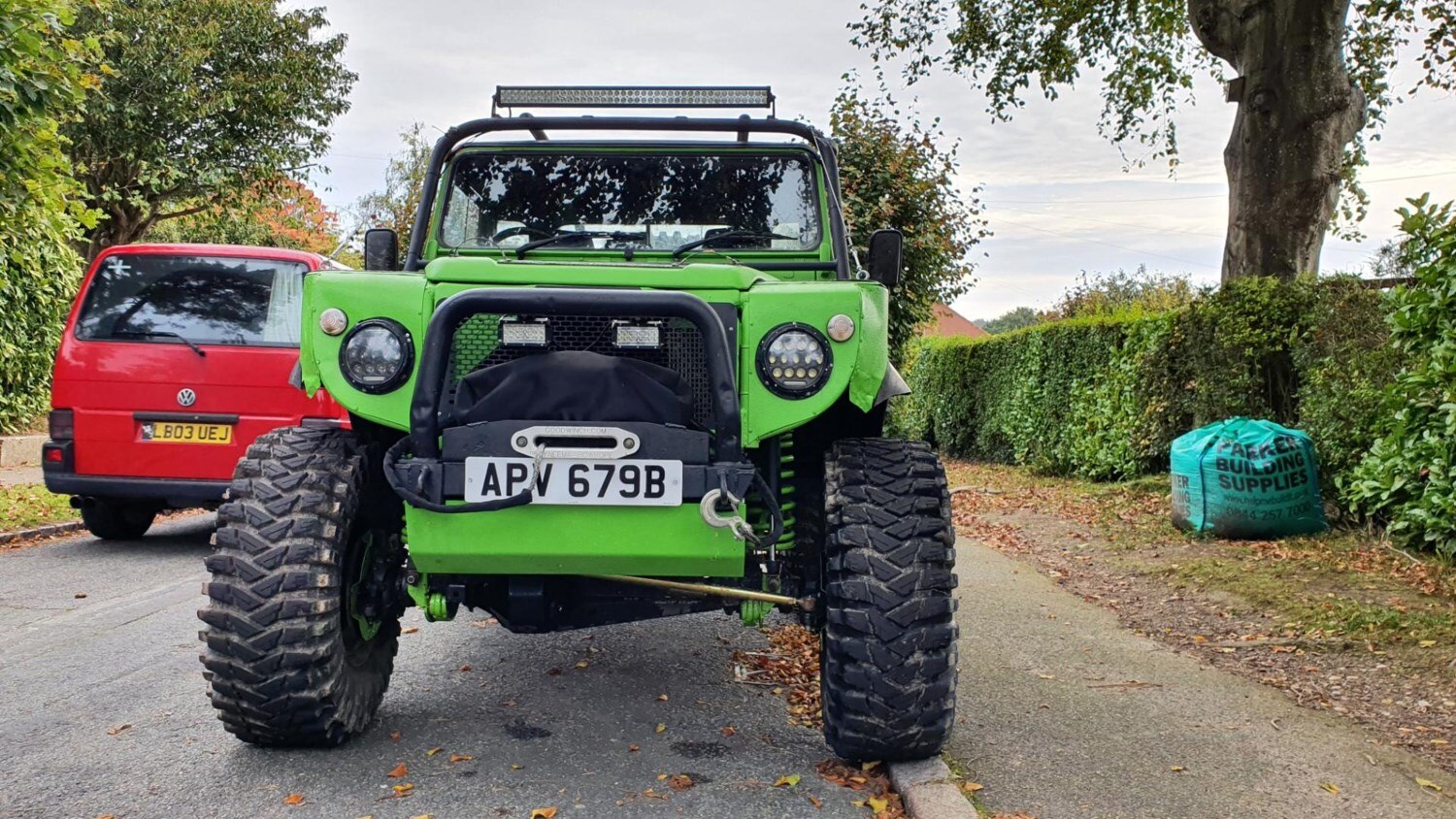 Sponsored Ad
1964
£10,000
160000
MANUAL
RHD
Refcode: AETV95985917
Landrover Series ll 300tdi Trayback, thousands of pounds spent, too much to list, contact for ful...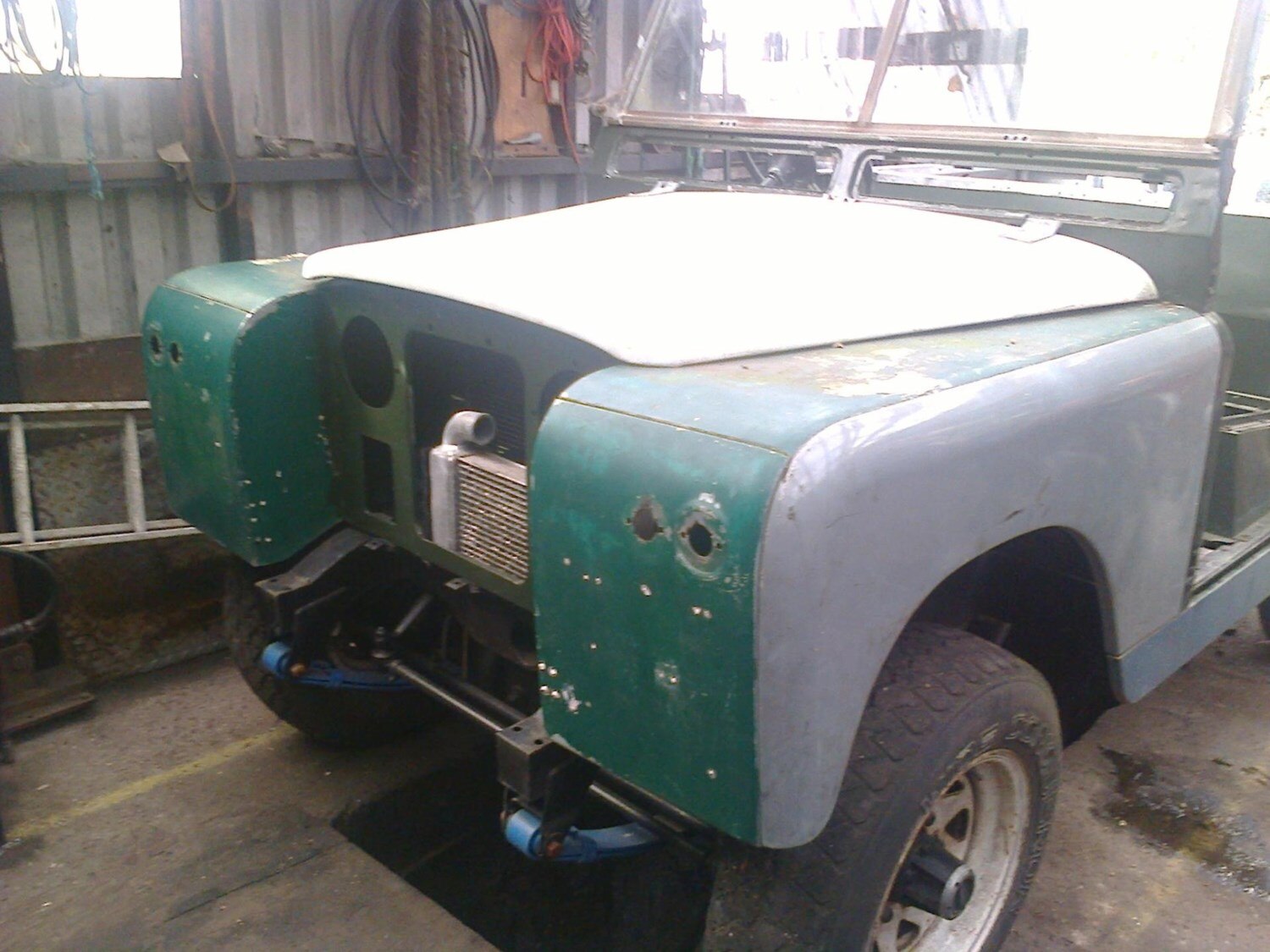 Sponsored Ad
1958
£4,500
98476
MANUAL
RHD
Refcode: AETV86809417
Rolling chassis series 2, new project forces sale, all complete, just needs finishing off, comple...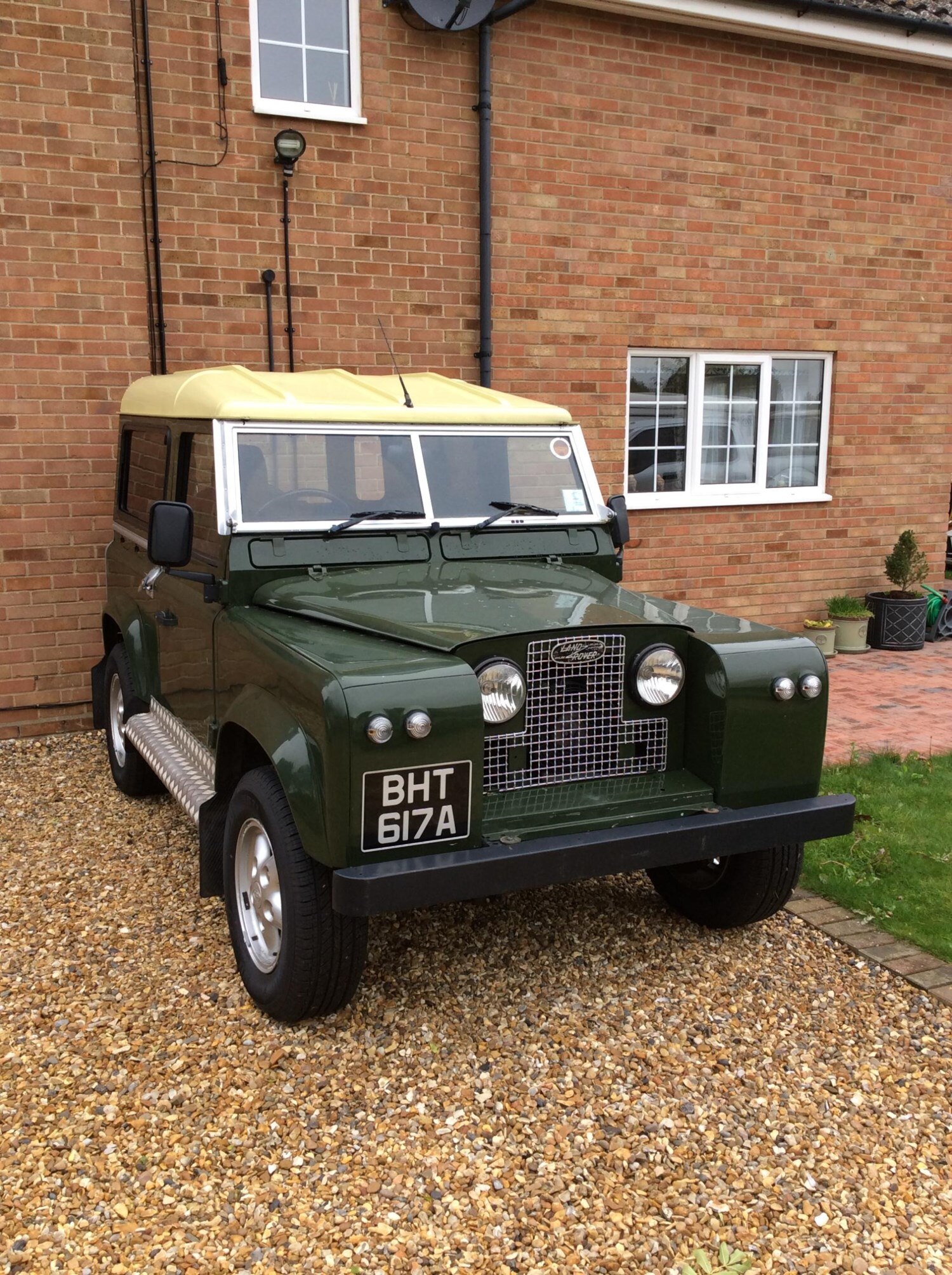 Sponsored Ad
1963
£17,000
126000
MANUAL
RHD
Refcode: AETV49512294
5 speed gearbox, PAS, MoT and tax exempt, good condition, lots of new parts, too many to list, pl...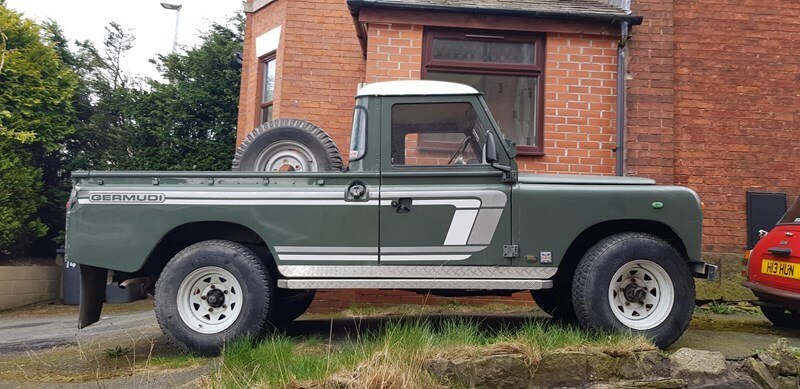 Sponsored Ad
1966
£9,995
0
MANUAL
RHD
Refcode: AETV24542342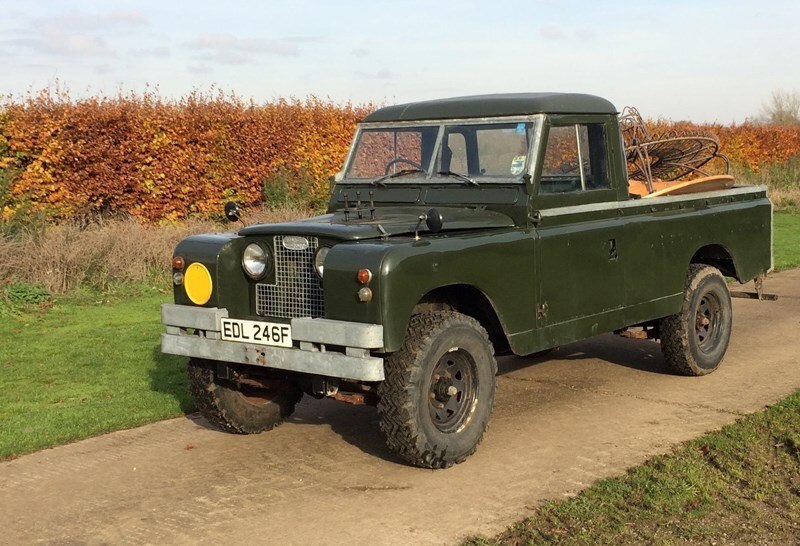 Sponsored Ad
1967
£22,500
0
MANUAL
RHD
Refcode: AETV72616936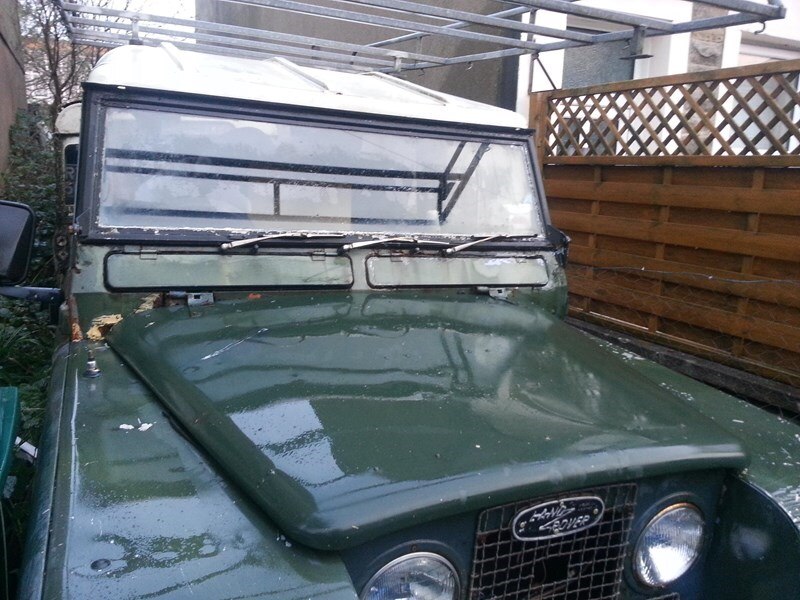 Sponsored Ad
1967
£3,000
0
MANUAL
RHD
Refcode: AETV15813922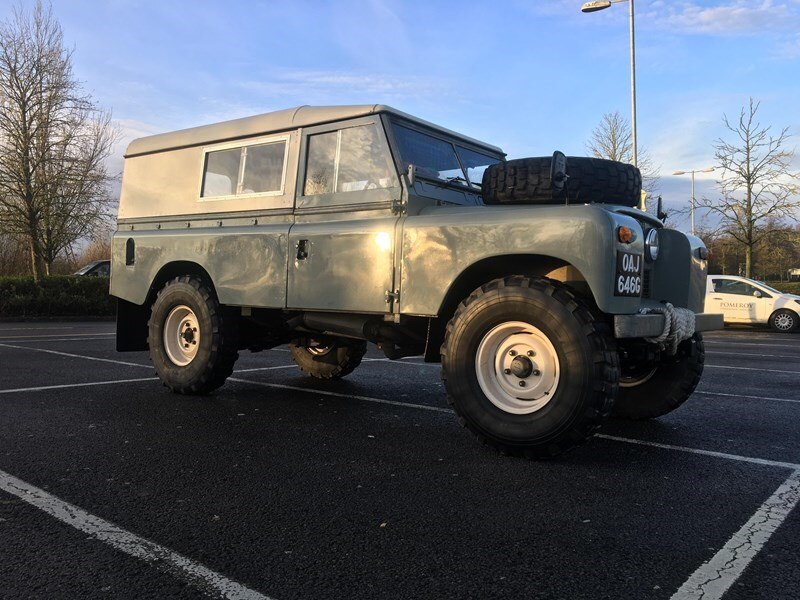 Sponsored Ad
1968
£20,750
0
MANUAL
RHD
Refcode: AETV23860358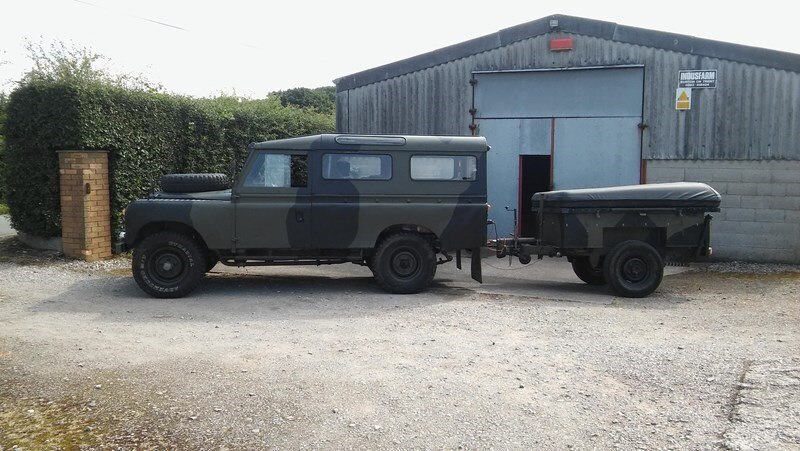 Sponsored Ad
1967
£8,000
0
MANUAL
RHD
Refcode: AETV71762948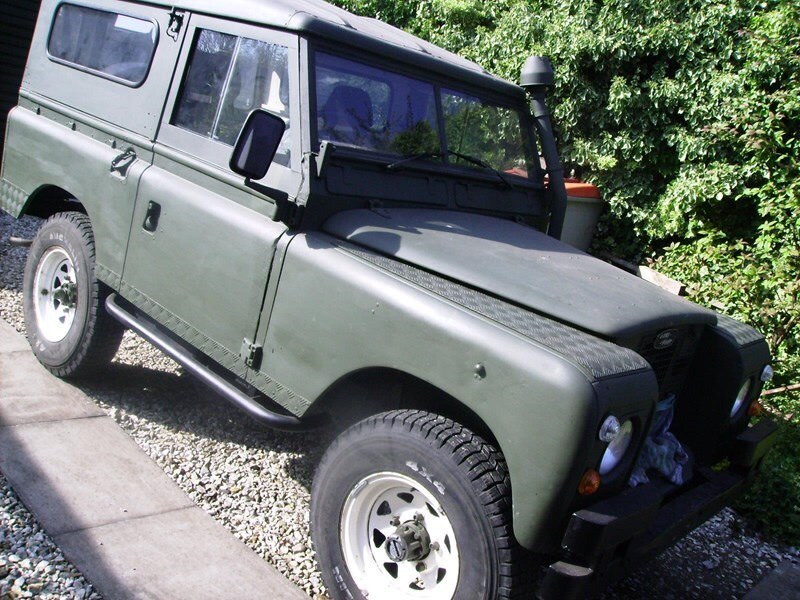 Sponsored Ad
£5,250
0
MANUAL
RHD
Refcode: AETV91945231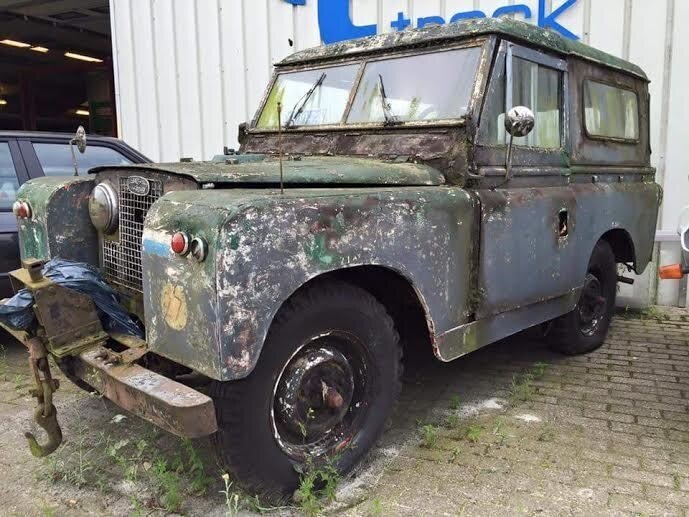 Sponsored Ad
1959
€2,650
0
MANUAL
RHD
Refcode: AETV58158086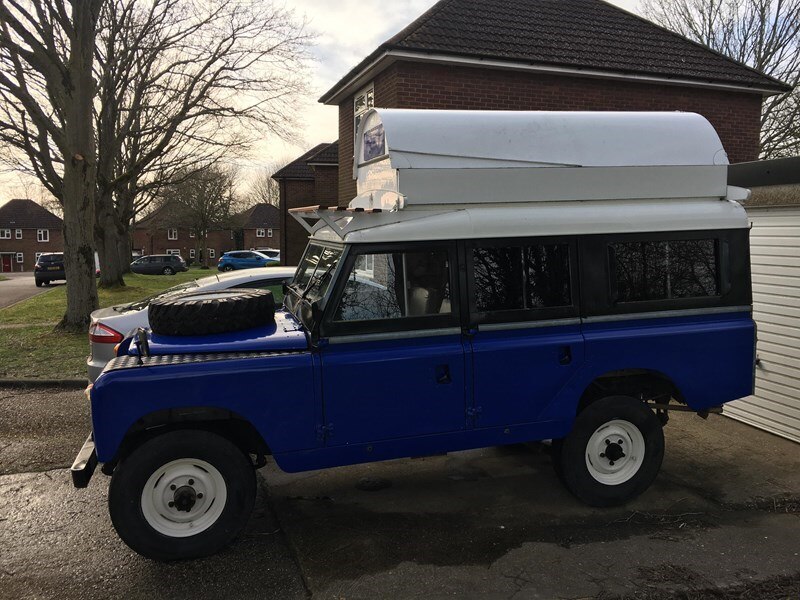 Sponsored Ad
1966
£16,995
0
MANUAL
RHD
Refcode: AETV41844496
The latest classic Land Rover Series 2 cars for sale