Classic Rover Series Iia for Sale
The latest classic Rover Series Iia cars for sale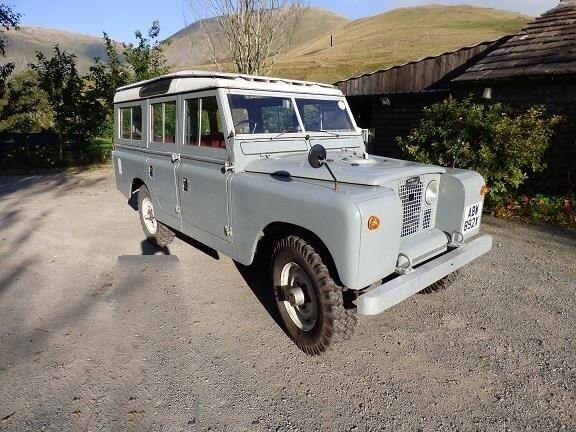 Sponsored Ad
1968
£22,000
83500
MANUAL
RHD
Refcode: AETV40853538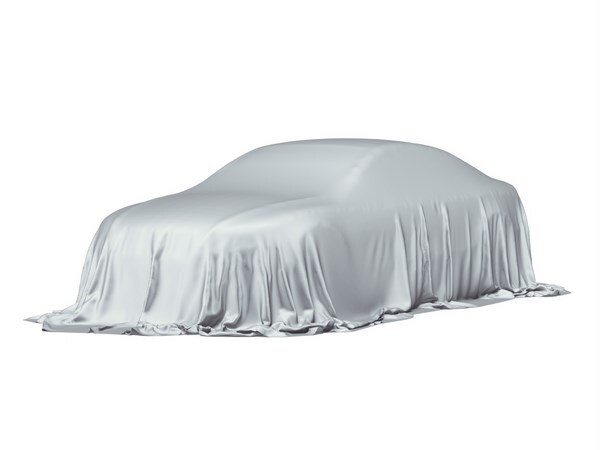 Sponsored Ad
1963
$Auction
0
MANUAL
RHD
Refcode: AETV62509484
To Be OFFERED AT AUCTION WITHOUT RESERVE at RM Sothebys' The Elkhart Collection event, 23 ...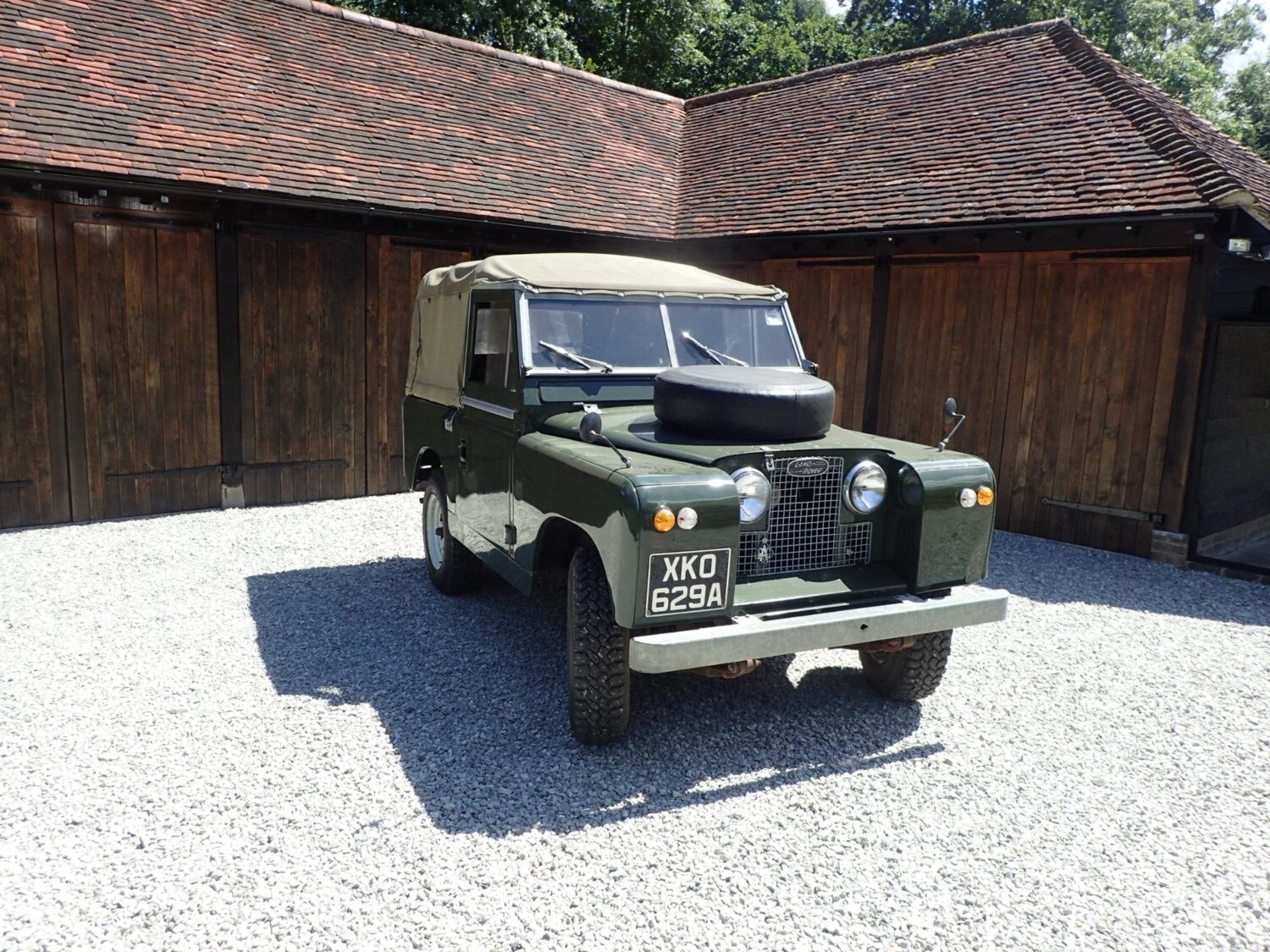 Sponsored Ad
1962
£17,500
15000
MANUAL
RHD
Refcode: AETV11682418
Canvas hood, bought in 1995 after it had just completed a ground up restoration, photographic his...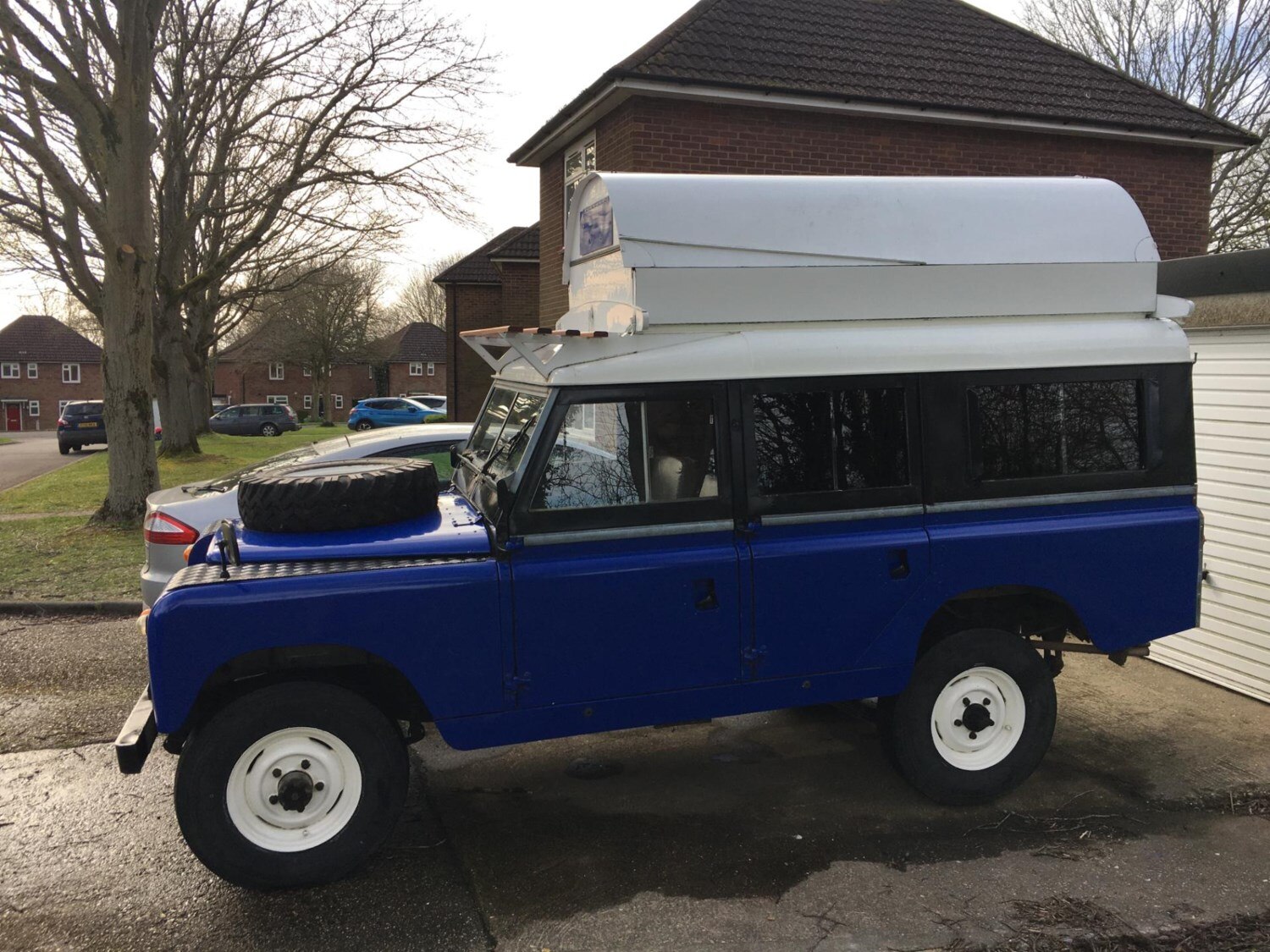 Sponsored Ad
1966
£12,475
67960
MANUAL
RHD
Refcode: AETV50775453
2 berth Carawagon, Fairey overdrive, Capstan winch, new shocks and parabolic springs all round, c...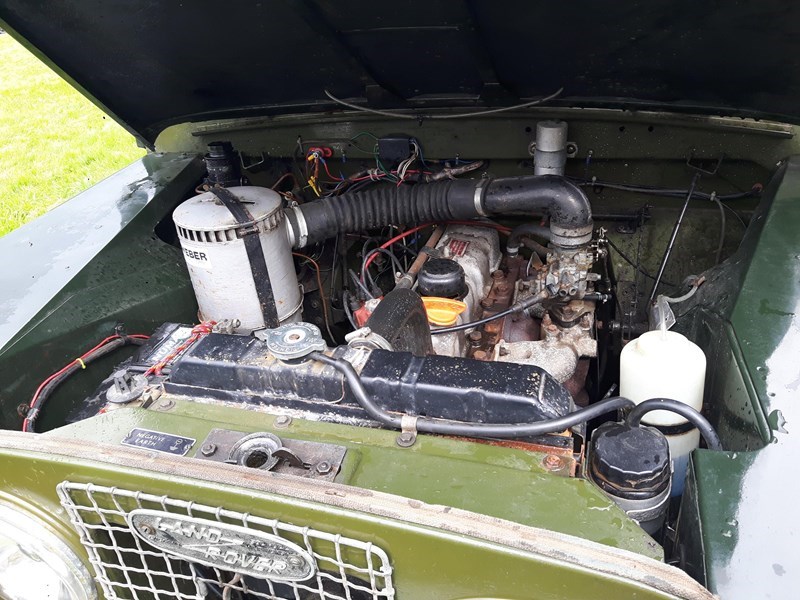 Sponsored Ad
1967
£11,000
6400
MANUAL
RHD
Refcode: AETV28726046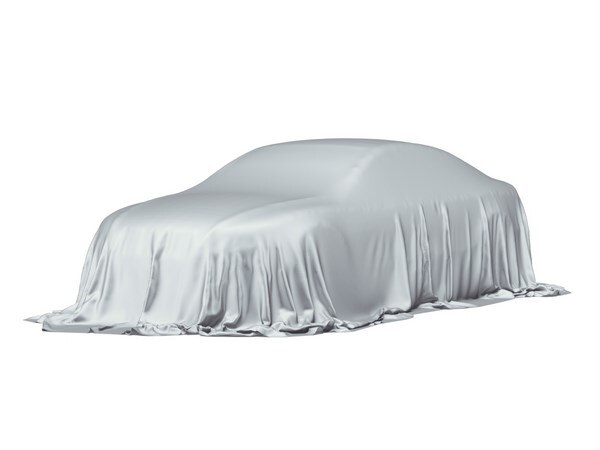 Sponsored Ad
1971
£10,995
60951
MANUAL
RHD
Refcode: AETV93264937
Sponsored Ad
1971
£10,995
60951
MANUAL
RHD
Refcode: AETV34145846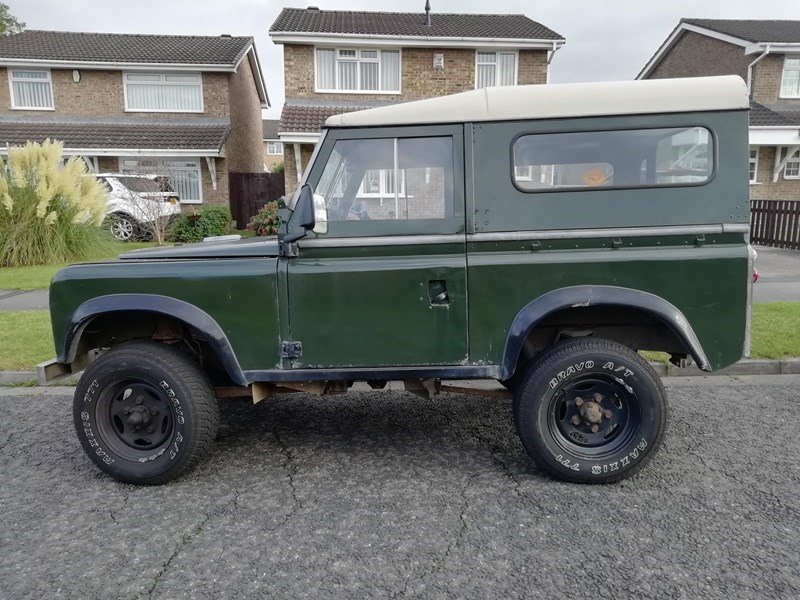 Sponsored Ad
£18,000
47457
MANUAL
RHD
Refcode: AETV17706204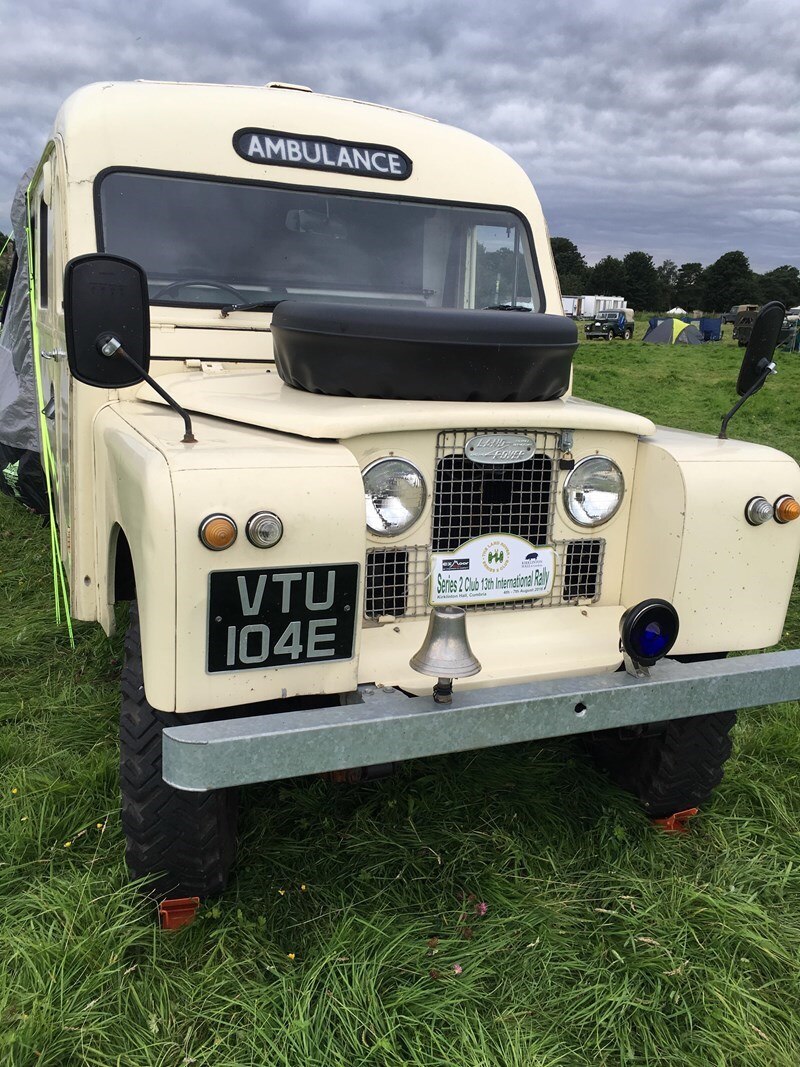 Sponsored Ad
1965
£17,800
100000
MANUAL
RHD
Refcode: AETV62505456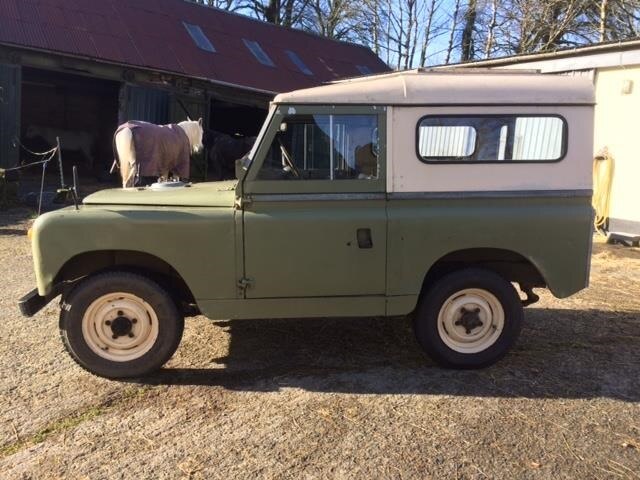 Sponsored Ad
£9,750
38500
MANUAL
RHD
Refcode: AETV97485392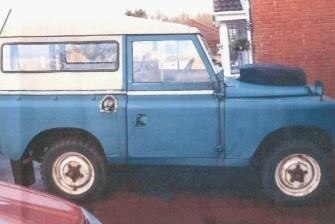 Sponsored Ad
1970
£7,500
64181
MANUAL
RHD
Refcode: AETV80847249
The latest classic Rover Series Iia cars for sale