Back to search results
1968 LAND ROVER LIGHTWEIGHT - £13,495
JAKE WRIGHT'S INDEPENDENT LAND ROVER SPECIALISTS FOR OVER 40 YEARS OFFER FOR SALE -HERE FOR SALE IS A VERY NICE LAND ROVER LIGHTWEIGHT.Land Rover Series 2A Lightweight Build Number 68.Built on 18 November 1968 Chassis Number 23600068A making it one of the very earliest Lightweights built probably in the first week of production. It was dIspatched from Land Rover on 26 November 1968 and entered service on 3 December 1968 as 72FG48 before being issued to 45 Commando Regiment, Royal Marines on 1 Jan 1969.It was finally released from the Ministry of Defence on the 14 June 1976 through the Ordnance Disposal depot at ruddington near Nottingham and given the civilian registration number TGS680R. (An age related registration number can be obtained through DVLA if required )This Land rover Lightweight is a 2.25 12V Petrol model is fitted with an army reconditioned engine and has been looked after well since its release. It was given a new chassis in April 1996 according to a stamp on the chassis. It was recently fitted with a set of new Exmoor seats and a new Exmoor trim canvas.It retains quite a few of the original features such as -Screw in glass Lamp lensesMetal cover over the wiper motor,2 piece taIlgate,Tex Magna indicator switch ,Original pattern tyres,Original seat belts.Oil cooler (not connected)For those of you who are wondering what the yellow disk is fitted on the front , it is a "Bridge Plate" and this would have had a number painted on it relating to the laden weight of the vehicle so when it approached a bridge the Bridge-master would have known weAther it was safe for the vehicle to cross.Though maybe not a concourse winner this lightweight land rover is a really nice functionable and usable vehicle suitable for a number of uses.The airportable land rover or "lightweight" as it became known was designed for transporting by helicopters and could also be carried two abreast in transport aircraft.The Lightweight land rover was slightly heavier than a standard land rover but could be partly dismantled in order to reduce the weight for transportation and retained standard running gear and components.The series 2a lightweight's were built between 1968 and 1972 ..The lightweight Land rover went on to become the standard shortwheel base vehicle for the British army as well as other armies around the world .Land rover Lightweight's were produced in 12 or 24 volt form and this one is the 12 volt GS model .( When we started the Jake Wright Specialist business all we mainly bought and sold were army lightweight's so we do have a lot of knowledge on these types of land rover )For further information E mail us - info@jakewright.comRing us and ask to speak with John WrightSee our interesting web site - www.jakewright.comWe can arrange UK Delivery and we ship worldwide !
0 Miles
MANUAL
RHD
RefCode: AETV60321873
Other Classic Land Rover Lightweight Cars for Sale
The latest classic Land Rover Lightweight cars for sale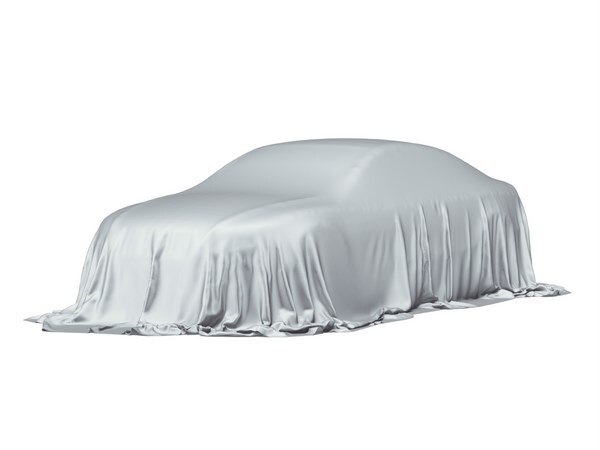 Sponsored Ad
1986
£6,750
7026
MANUAL
RHD
Refcode: AETV83878221
Lightweight 1979 with history, overdrive, served with Royal Marine Commandos 1979 - 86, recent ne...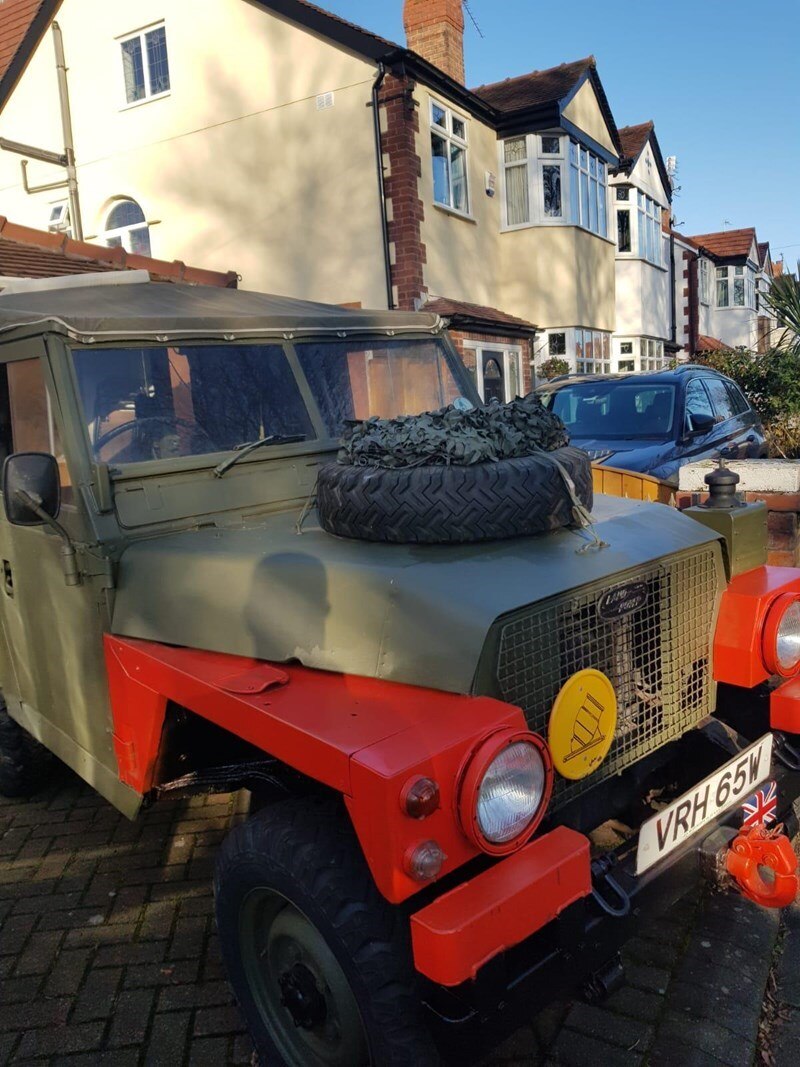 Sponsored Ad
1980
£7,500
0
MANUAL
RHD
Refcode: AETV23901841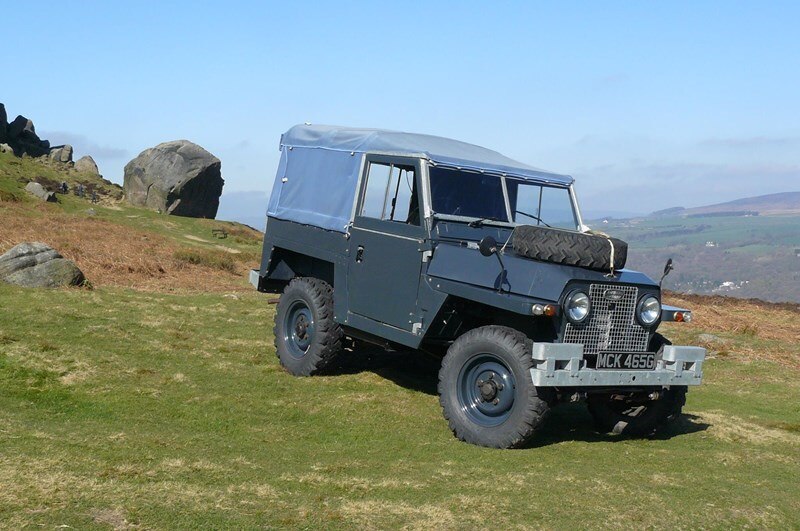 Sponsored Ad
£14,995
0
MANUAL
RHD
Refcode: AETV74163986
JAKE WRIGHT'S independent land rover specialists for over 40 years offer for sale this...
The latest classic Land Rover Lightweight cars for sale