Classic Jaguar Xk8 for Sale
The latest classic Jaguar Xk8 cars for sale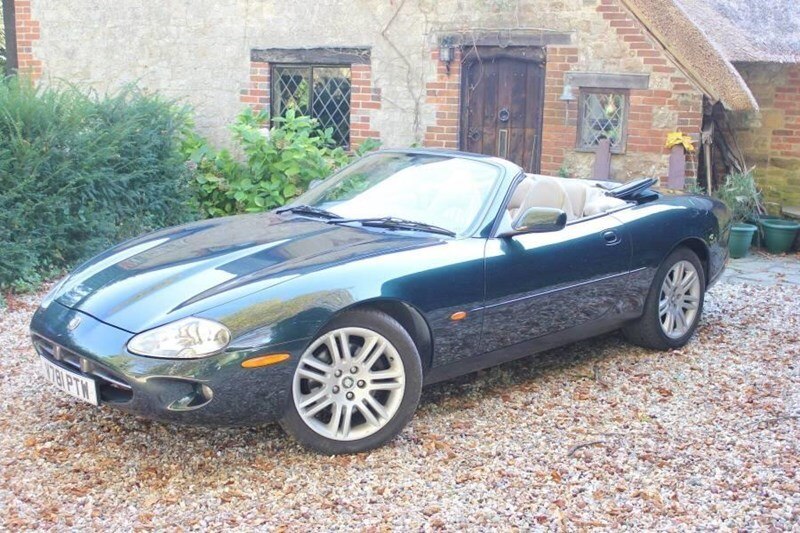 Sponsored Ad
2000
£8,000
107000
AUTOMATIC
RHD
Refcode: AETV80772434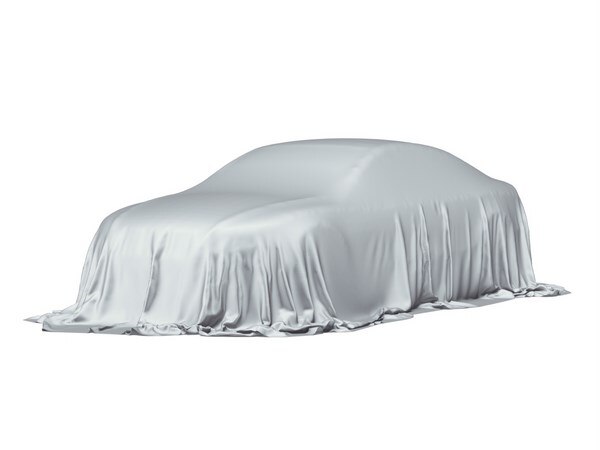 Sponsored Ad
1996
£11,500
12400
AUTOMATIC
RHD
Refcode: AETV43876720
FSH, perfect engine and gearbox, drives beautilully, no rot, Antigua blue, 12 months MoT, excelle...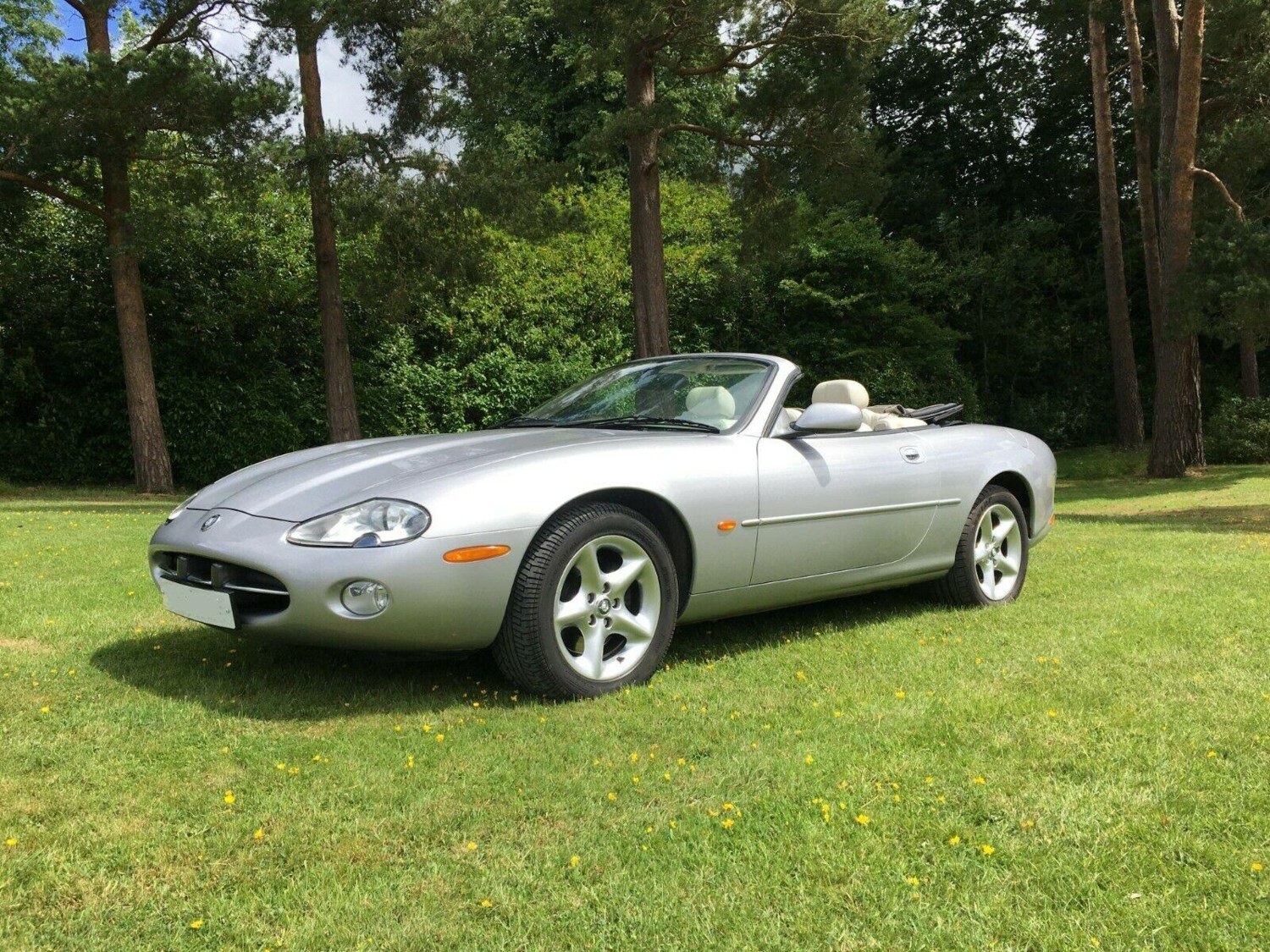 Sponsored Ad
2000
£8,500
77000
AUTOMATIC
RHD
Refcode: AETV63894870
Long MoT, very low mileage, all the extras, a few age related marks, a very small dent in the fro...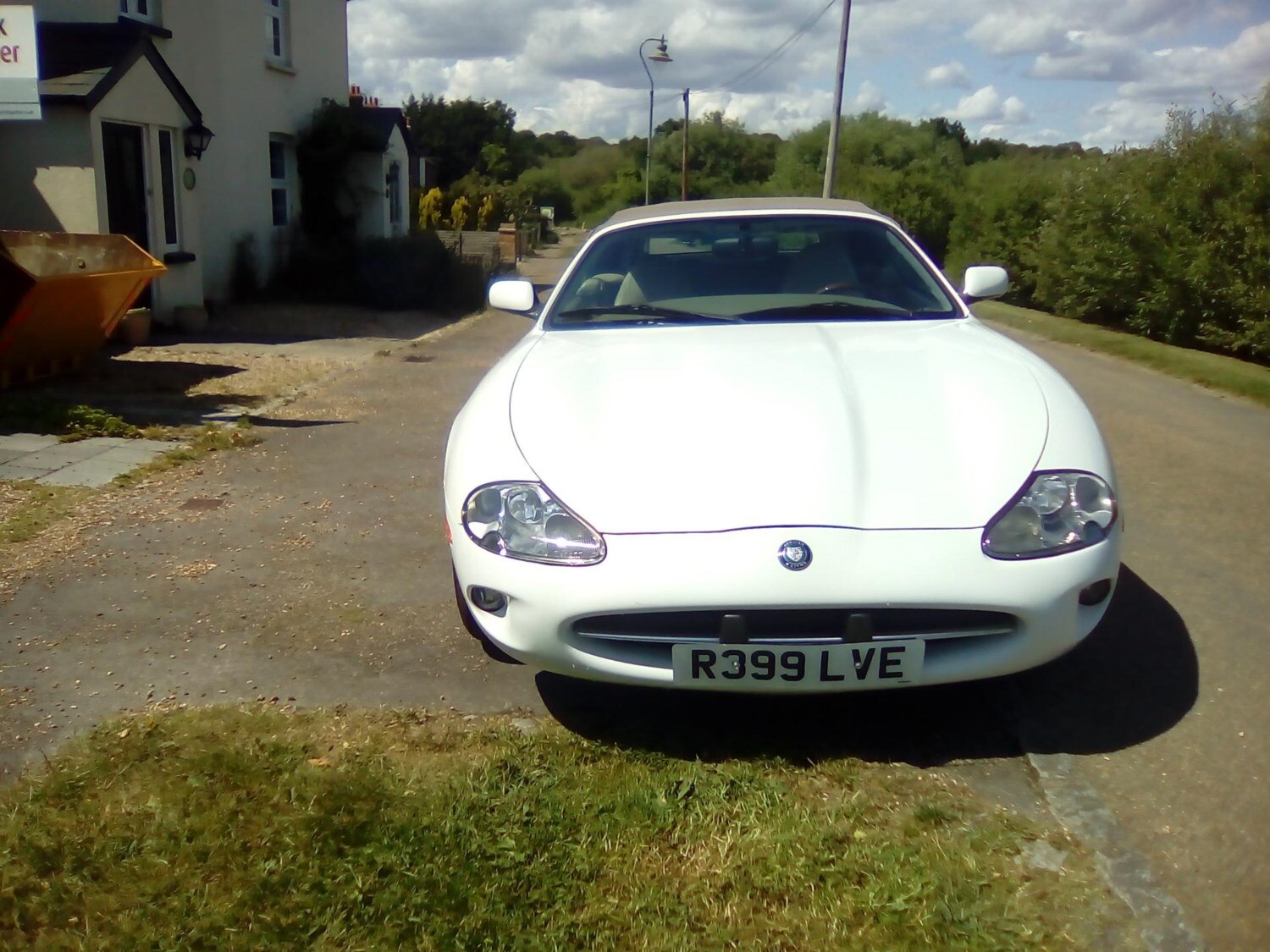 Sponsored Ad
2018
£10,500
128006
AUTOMATIC
LHD
Refcode: AETV86837078
Strong engine, transmission, body, paint, interior in great condition, MoT June 21, LHD, many new...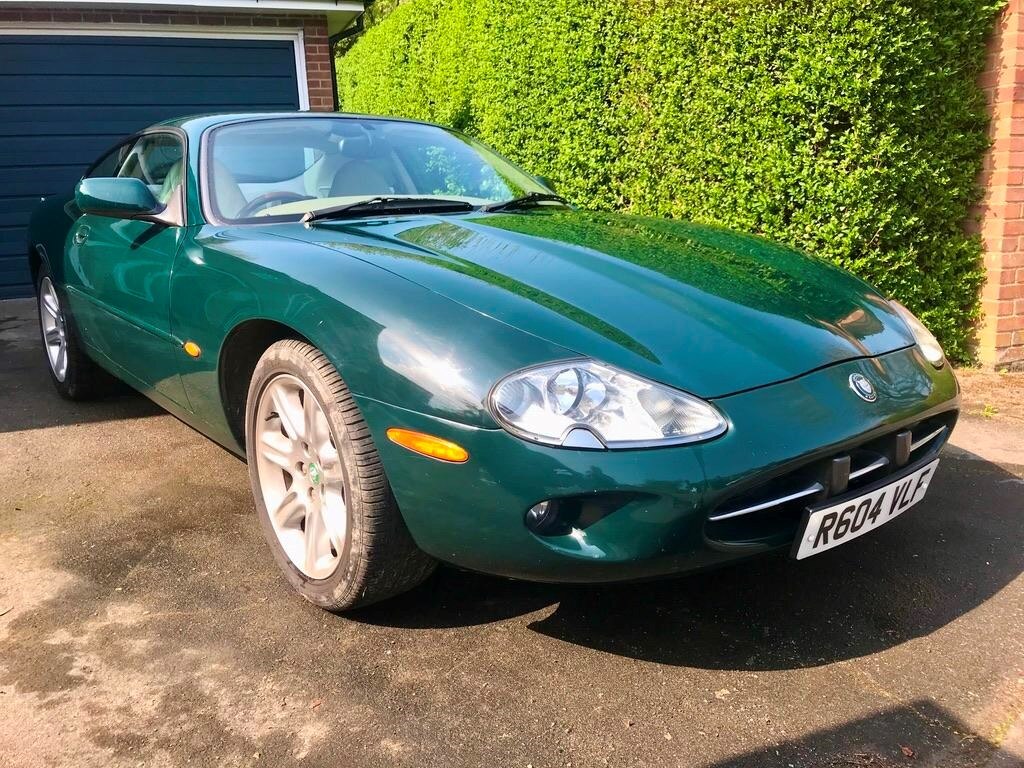 Sponsored Ad
1997
£4,995
102000
AUTOMATIC
RHD
Refcode: AETV49740527
A fast, exciting coupe in good condition. Great fun to drive. On its way to becoming a classic car.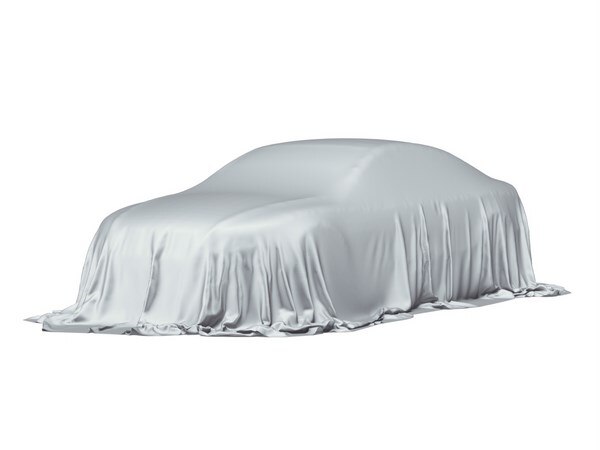 Sponsored Ad
1998
£6,995
54000
MANUAL
RHD
Refcode: AETV98457115
BRG, service history, have loved this fantastic GT for 4 years but time for someone else to now.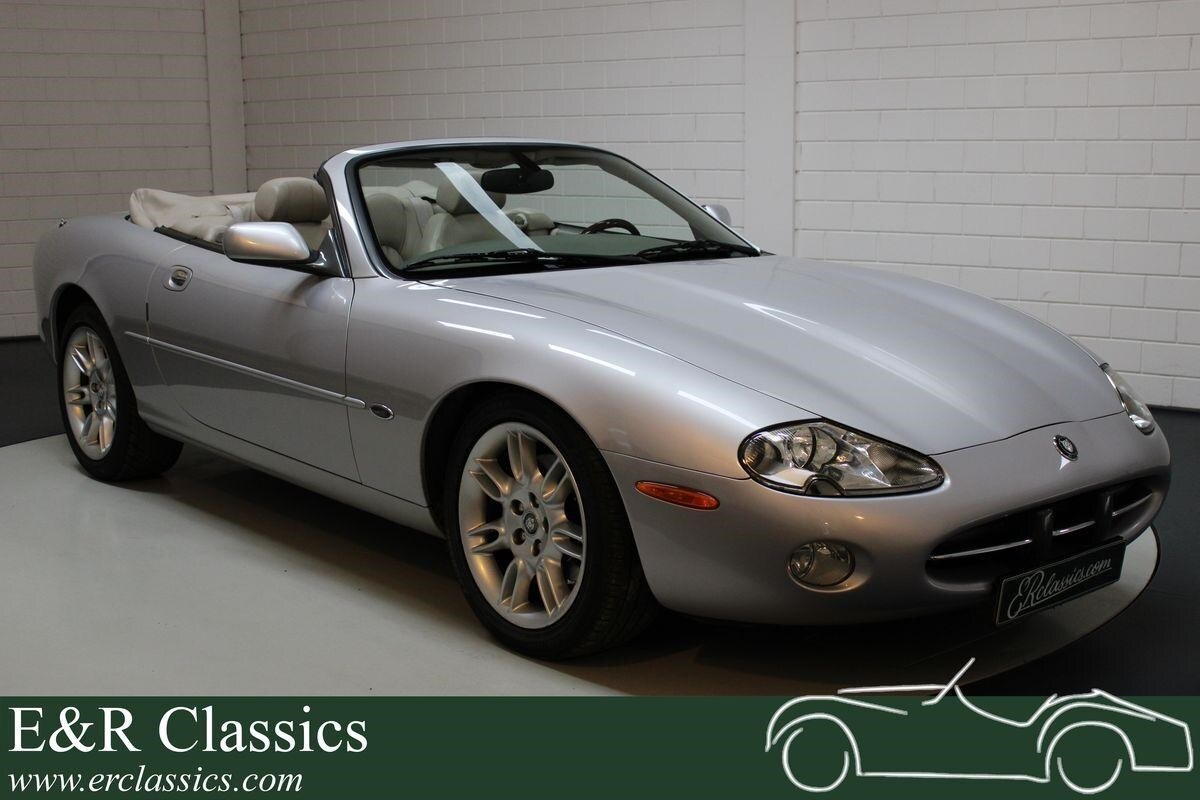 Sponsored Ad
€22,950
78220
MANUAL
RHD
Refcode: AETV35128570
...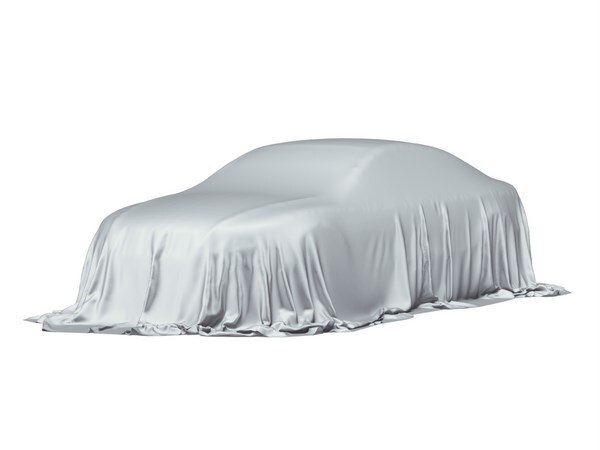 Sponsored Ad
€24,950
133995
MANUAL
LHD
Refcode: AETV14288092
Jaguar XK8 cabriolet 2001 new engineThis marvellous Jaguar XK8 cabriolet was new delivered...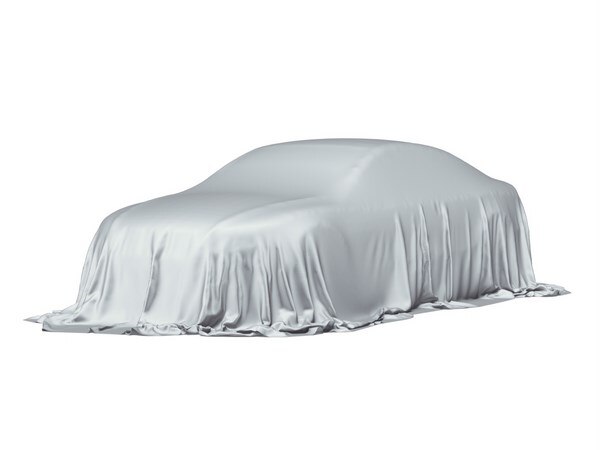 Sponsored Ad
1998
£Auction
9902
MANUAL
RHD
Refcode: AETV92085042
Jaguar cars today are designed in Jaguar Land Rover's engineering centres at the Whitley p...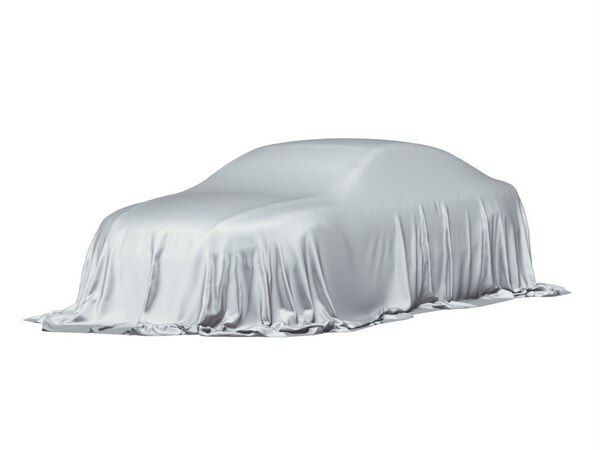 Sponsored Ad
2006
£11,500
100000
MANUAL
RHD
Refcode: AETV46924398
Full service history, 4.2, superb condition both inside and out!...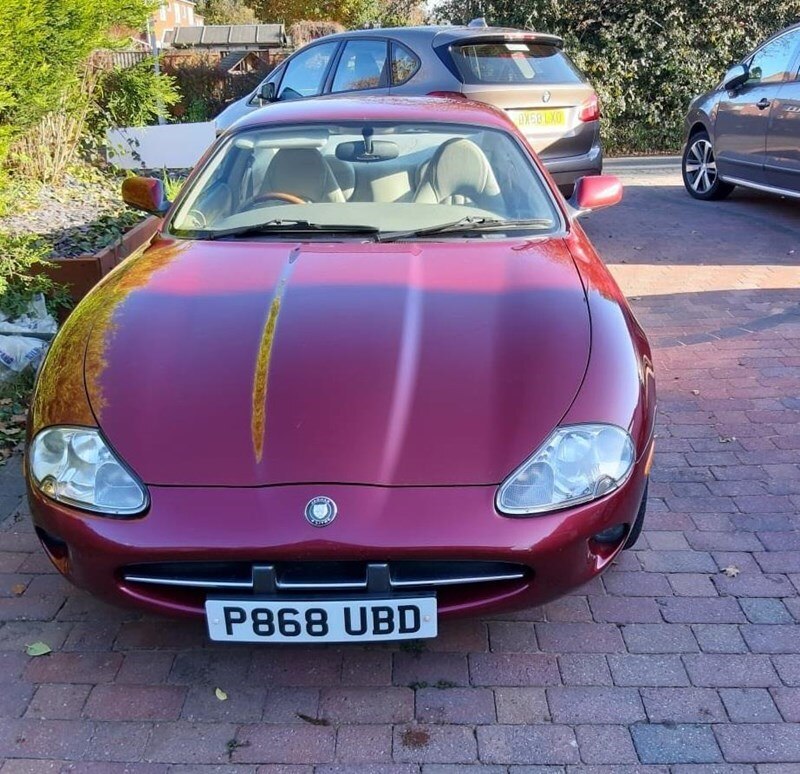 Sponsored Ad
1997
£4,995
93000
AUTOMATIC
RHD
Refcode: AETV55532080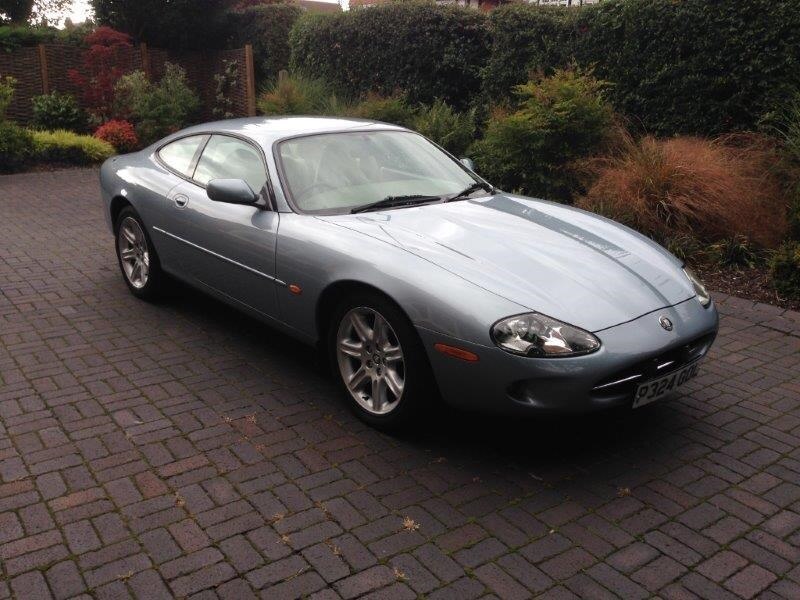 Sponsored Ad
1997
£10,995
36000
AUTOMATIC
RHD
Refcode: AETV23544313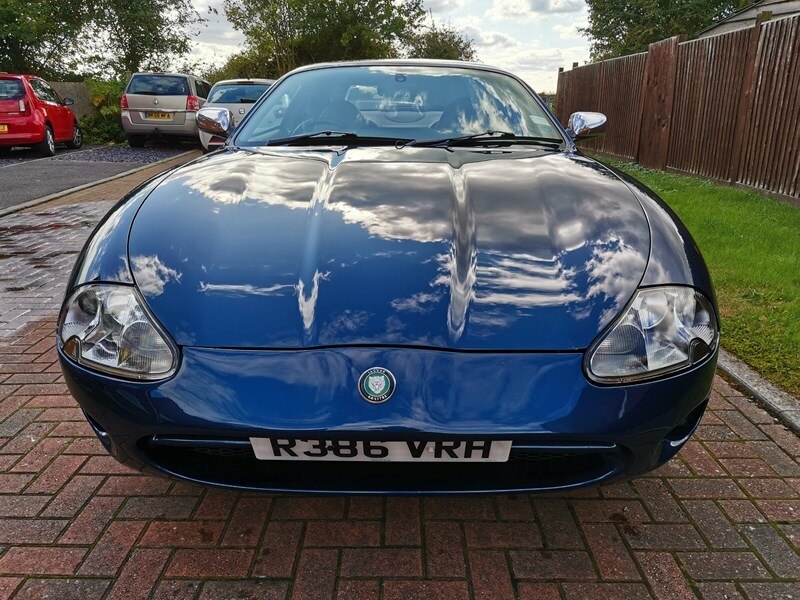 Sponsored Ad
1998
£5,495
41000
AUTOMATIC
RHD
Refcode: AETV96708318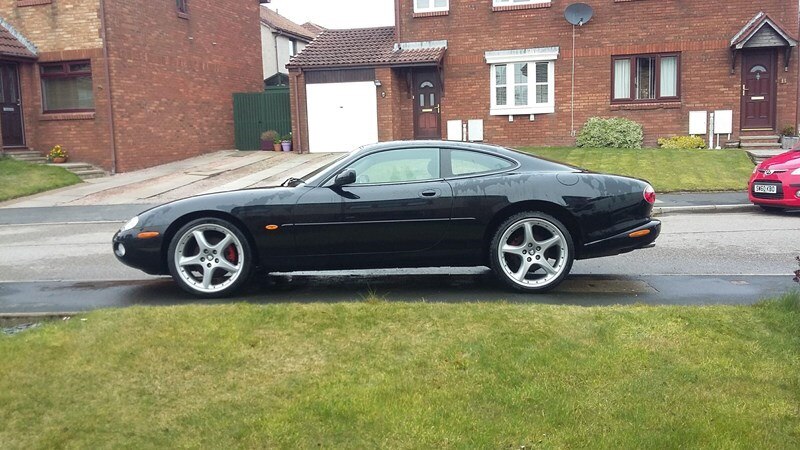 Sponsored Ad
2003
£5,800
88000
AUTOMATIC
RHD
Refcode: AETV27915219
The latest classic Jaguar Xk8 cars for sale