Adrian Johnson

The Adrian Johnson story Adrian Johnson – previously known as Post Vintage – is a family business that has been operating as a classic Aston Martin specialist since 1979 and provides a full range of services for models from the 1950s to the 1990s. Chris Johnson – Adrian's father - started Post Vintage after becoming disenchanted with work on his own Aston Martin DB2 and therefore undertook the work he required himself to a standard which quickly gained many admirers in Aston Martin and vintage car circles. Word of mouth soon played a part and Post Vintage began to specialise purely in classic Aston Martin work. Adrian started helping out in the workshop at the tender age of 12 years old and as soon as he left school joined the firm, quickly developing an excellent reputation as a metal worker. Gradually becoming immersed in the day-to-day running, Adrian steered the business into the enterprise it is today. We now operate from an 18,000 square foot purpose built state of the art facility, providing in-house workshops, paint room and trim shop and offering a range of services from Aston Martin servicing to factory schedules, to concours prize winning restorations. Our highly skilled staff have worked on some of the most significant Aston Martin models made and produce work of an unrivalled quality. Additionally we offer a select number of classic Aston Martins for sale and provide sales and acquisition consultancy to clients worldwide. The team here at Adrian Johnson are passionate about classic Aston Martins and we can demonstrate how this is reflected in the quality of the work we produce. We cordially invite you to arrange to view our facilities and see for yourself why serious collectors trust us to look after their classic Aston Martin requirements. Why the name change from Post Vintage to Adrian Johnson? Well, we very seldom work on 1930s vintage cars these days and, although Chris is well past retirement age and still sharp as a tack he has had little to do with the ongoing management of the business for some time preferring to work a few days a week in the engine shop to keep an eye on the next generation of our engine builders! Adrian's vision and commercial enterprise has been largely responsible for the major changes in the business development and we felt it was a good time to re-brand and identify the business with the principal with the most recognition relating to our customers of today.
Showing all stock for: Adrian Johnson
The latest classic cars for sale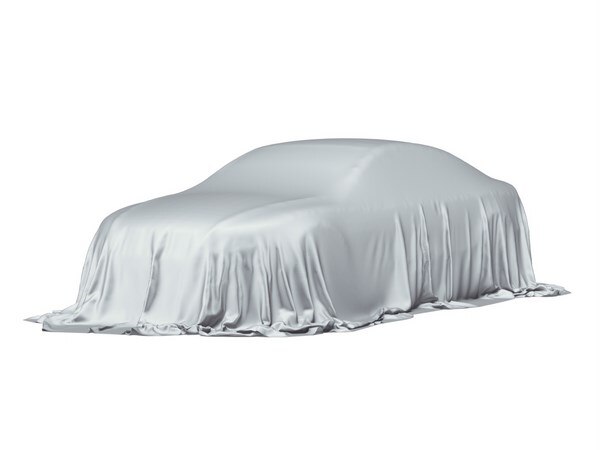 Sponsored Ad
£750,000
52
MANUAL
RHD
Refcode: AETV23780578
Subject to a total body off restoration by ourselves over 3 years with a no expense spared...
9
01132843666
View details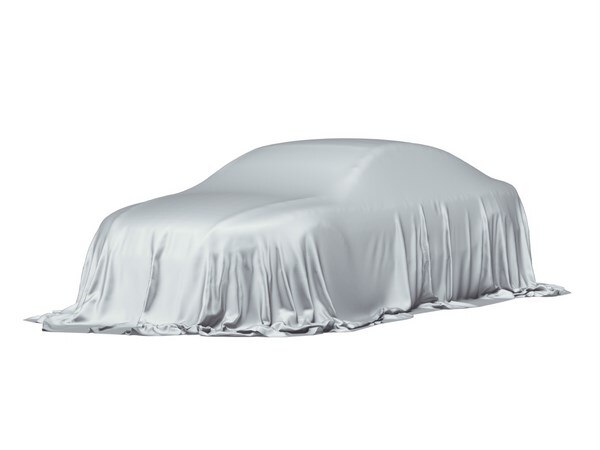 Sponsored Ad
£130,000
13000
AUTOMATIC
RHD
Refcode: AETV82281017
One of the final cars to come out of Newport Pagnell - this low mileage Aston Martin Vanqu...
8
01132843666
View details
The latest classic cars for sale