Classic Citroen Ds for Sale
The latest classic Citroen Ds cars for sale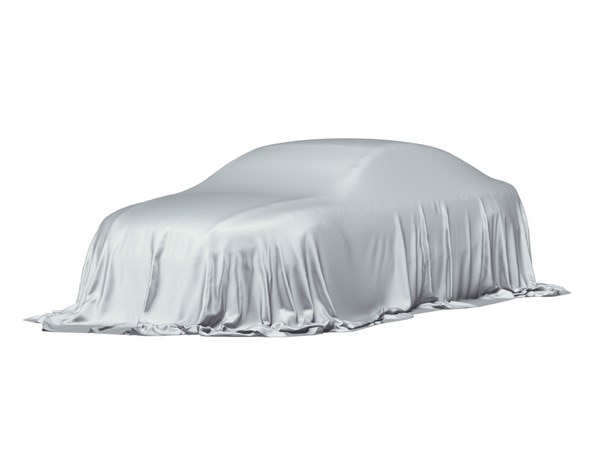 Sponsored Ad
1973
£POA
1550
MANUAL
RHD
Refcode: AETV18108506
We are pleased to be able to offer this totally restored to the very highest standards Ci...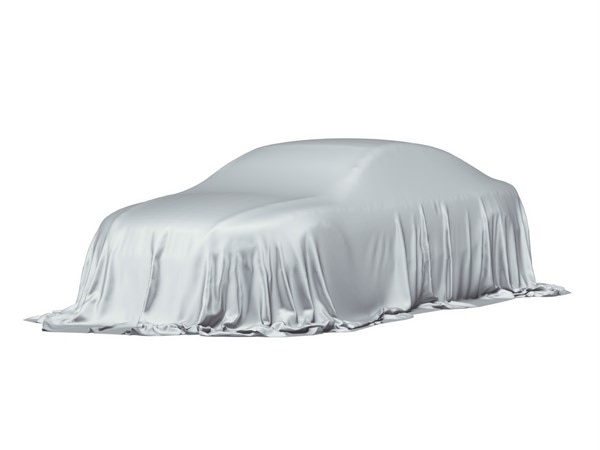 Sponsored Ad
1998
£Auction
0
MANUAL
LHD
Refcode: AETV87150698
This 1969 DS20 was imported to the UK in 1998 where it was converted into a Decapotable by...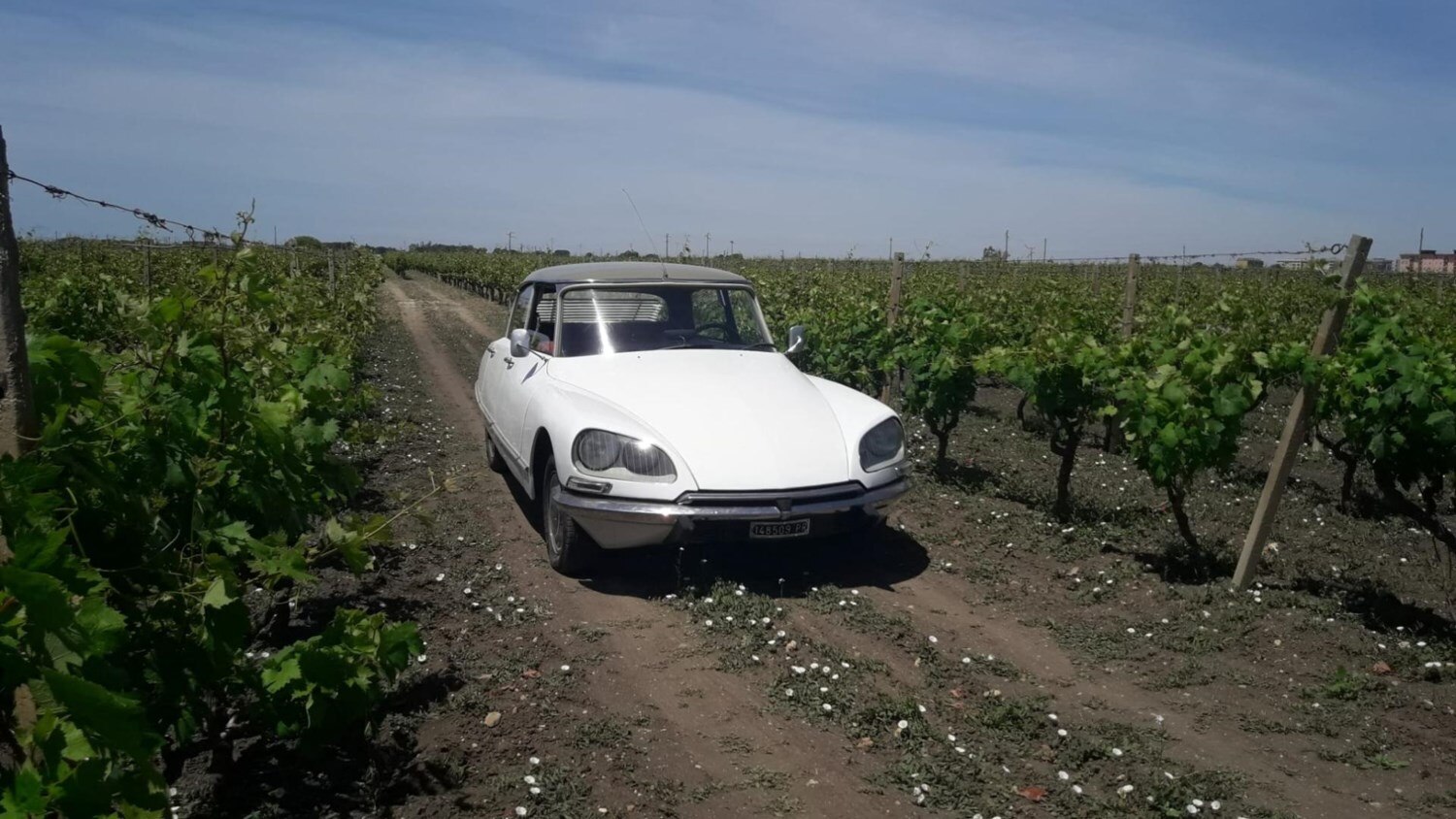 Sponsored Ad
1969
£28,000
60000
MANUAL
LHD
Refcode: AETV31580255
Light restoration carried out in 2020, 1985 LHM displacement on suspension, brakes & power st...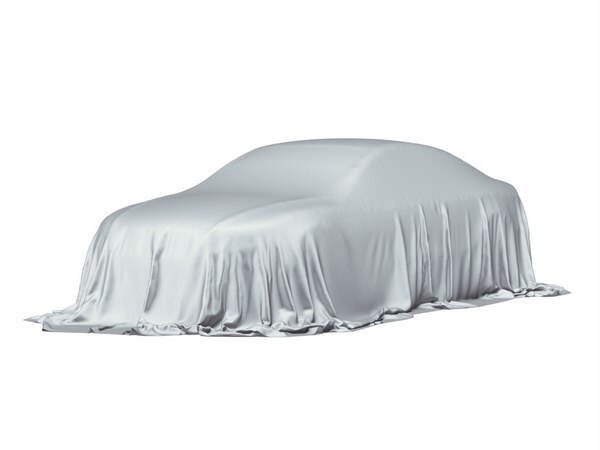 Sponsored Ad
2011
£20,000
107000
MANUAL
LHD
Refcode: AETV42739712
Excellent condition, thousands spend on mechanics and bodywork, professional panel off respray, n...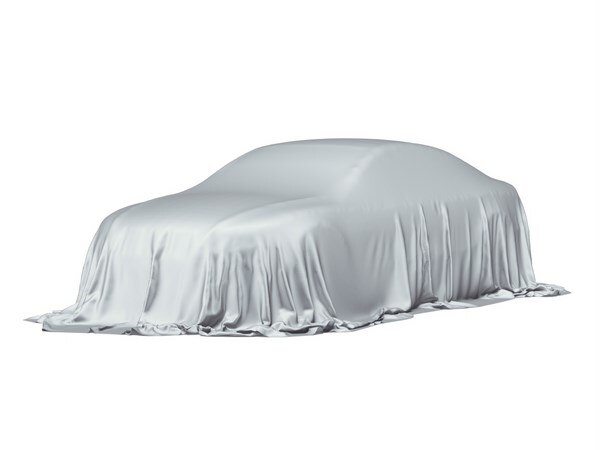 Sponsored Ad
1969
€47,500
45155
MANUAL
RHD
Refcode: AETV37996019
Probably one of the most popular DS cars ever; a 1969 Citron DS 21 M Pallas. Combining the...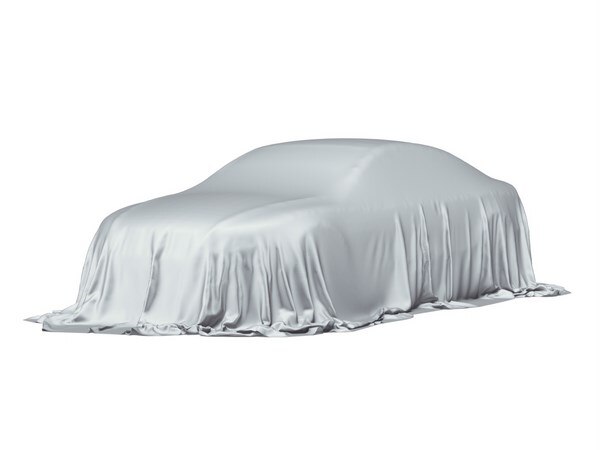 Sponsored Ad
1968
€149,950
99599
MANUAL
RHD
Refcode: AETV57978556
We have an original Citron DS 21 Chapron convertible. We wondered how it came to be that s...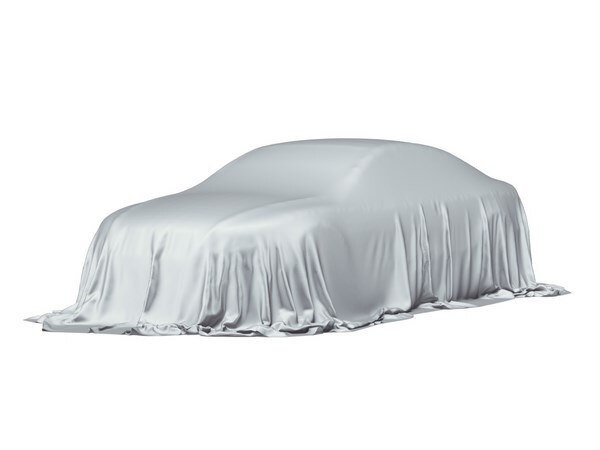 Sponsored Ad
£35,450
75000
MANUAL
RHD
Refcode: AETV71549202
Navy Blue(Bleu D'orient) with Grey metallic roof (Gris Nacre), original brown leather...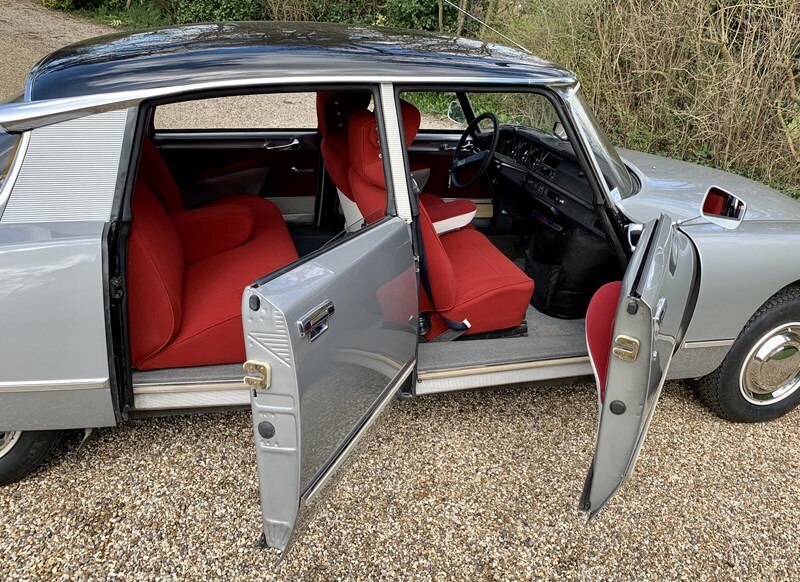 Sponsored Ad
£23,950
24786
MANUAL
LHD
Refcode: AETV16659387
Stunning Citroen DS 20 Confort, LHD, Grey metallic with black roof and unmarked red fabric...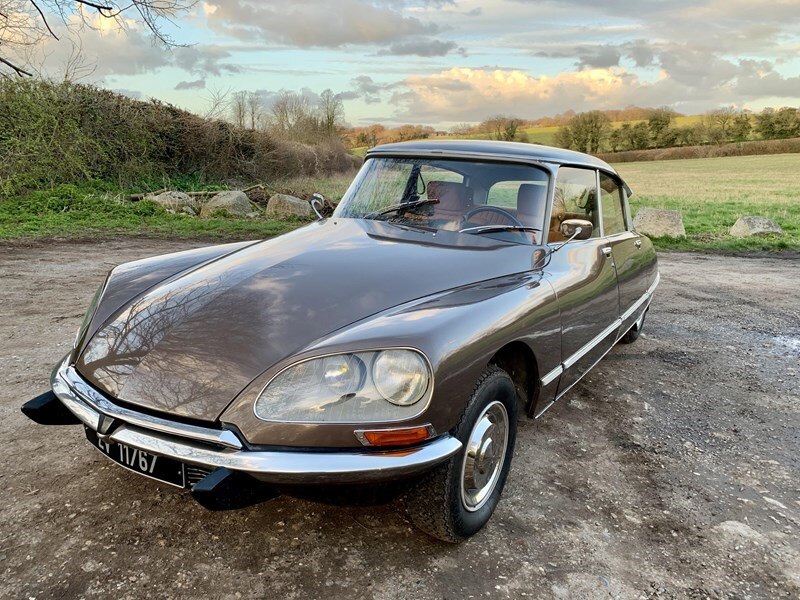 Sponsored Ad
£27,950
19516
MANUAL
LHD
Refcode: AETV52119786
For sale on behalf of our customer, Citroen DS 20 Pallas* with semi-automatic gearbox, le...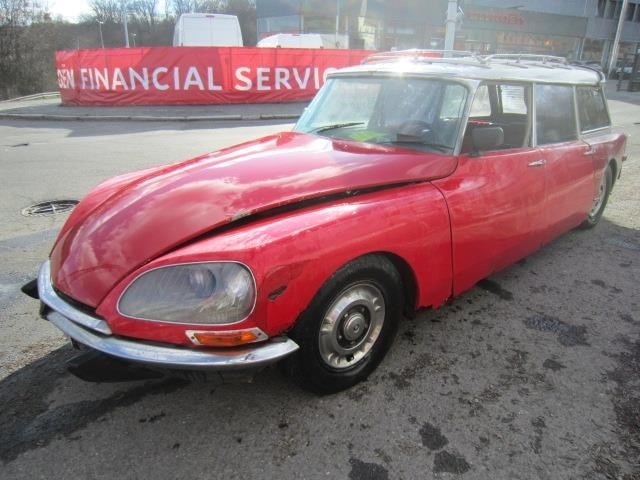 Sponsored Ad
1971
€5,500
123652
MANUAL
LHD
Refcode: AETV12684866
We are pleased to offer for sale this 1971 Citroën DS BREAK Project car for restorati...
The latest classic Citroen Ds cars for sale