Back to search results
1981 MINI CLUBMAN - £15,000
This is a unique hand built vehicle combining head turning looks and fantastic performance.I started looking for a project in 2014 and came across this car which had undergone a full body restoration, the Porsche Meteor Grey paintwork was a great choice but the thing that really sold me was the condition of the bodywork - zero rust both above and beneath. Since purchased the car has been kept in a dehumidified environment to preserve its excellent condition as can be seen by the photographs.Over the past five years almost every mechanical and electrical element of the car has been replaced or upgraded.The engine and gearbox have been replaced by a custom build from A.C. Dodd (a full technical specification is listed at the end of the main commentary).The car has done approximately 1000 miles since the new engine was installed.The1380cc block is complimented by a fully ported cylinder head with twin HIF 4 SU caburettors.A dynotest at Slarkclassic restorations in 2018 showed 90 HP and 90 lbf.ft with smooth power delivery through the rev range. The car hits 70 mph at 4000 revs with another 2000 rpm waiting in the wings and it pulls all the way to the top of the rev range, its hard not to smile when you are driving!The carburation has been tuned by A.C Dodd with the suspension and tracking set up by Neil Slark, all the main elements of the suspension have been replaced.The large bore exhaust system and the petrol tank are both stainless steel.Other upgrades include a Lockheed servo on the front brakes which are four pot caliper units and an electric fuel pump and regulator to ensure efficient fuelling.The front electrical loom has been replaced along with new switches including relays, a 12v charger and USB port, an electric fan for engine cooling, reversing and fog lights, courtesy lights in the front and back of the vehicle and a number of micro switches to preserve the battery and provide added security.The interior of the car has been restored to a working estate with new seat belts in the front and rear. The heating and cooling system have also been renovated.All restoration work has been carried out under the supervision of A.C Dodd who is a good friend of mine, anyone that knows Adrian will tell you that he is a meticulous engineer, his advice and scrutiny have been very influential in the development of this car. He is happy to comment on the build and provide any additional technical information that a potential purchaser might require.Adrian can be contacted through his facebook page.The car has a full 12 moths MOT from January 2020 with no advisory notes.Technical InformationEngine BlockOffset bored 73.5mm, powermax pistons, hotwashed and de-plugged, threads chased, new cam bearings, ACD RS+ camshaft, heavy duty bearing set, oversized thrust washers as appropriate.CAM 6232 crank reground and polished (nitro carborised and balanced), selected A plus rods (lightest available and all balanced), ARP rod bolts.Carver ST custom radius followers, duplex timing gear with tensioner fitted, cam timed in.Cylinder HeadAC Dodd track day cylinder head, plasma nitrided 35.7 x 29.4mm valves, unleaded seat, double valve springs, heavy duty EN24 top caps, standard rocker gear re-built A plus, compression ratio 10:1CarburationTwin HIF 4, custom linkeages, specially tuned with handmade needles profiled by AC Dodd, balanced damper and piston assembliesFlywheel / ClutchMini parts fast road steel billet flywheel (balanced), diaphragm spring set, horn height and strap setting by AC DoddGearboxRe-built DAM 5626 gearbox with helical gears, 3.44:1 final drive and cross-pin differential, centre oil pick up, AC Dodd slick-shift modification, re-bushed side plates fitted and speedo gearing corrected.IgnitionAC Dodd fast road distributor, 65DM4 distributor with custom advance curve
9013 Miles
MANUAL
RHD
RefCode: AETV87264467
Other Classic Mini Clubman Cars for Sale
The latest classic Mini Clubman cars for sale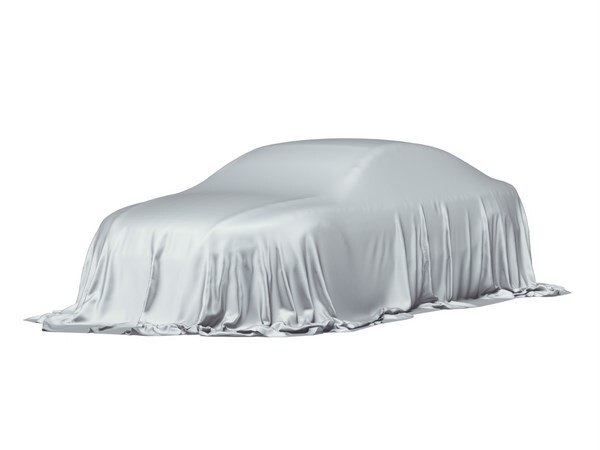 Sponsored Ad
1979
£12,000
79000
MANUAL
RHD
Refcode: AETV55314632
Mini Clubman estate, fully restored in excellent condition, 79,000 miles, private number plate in...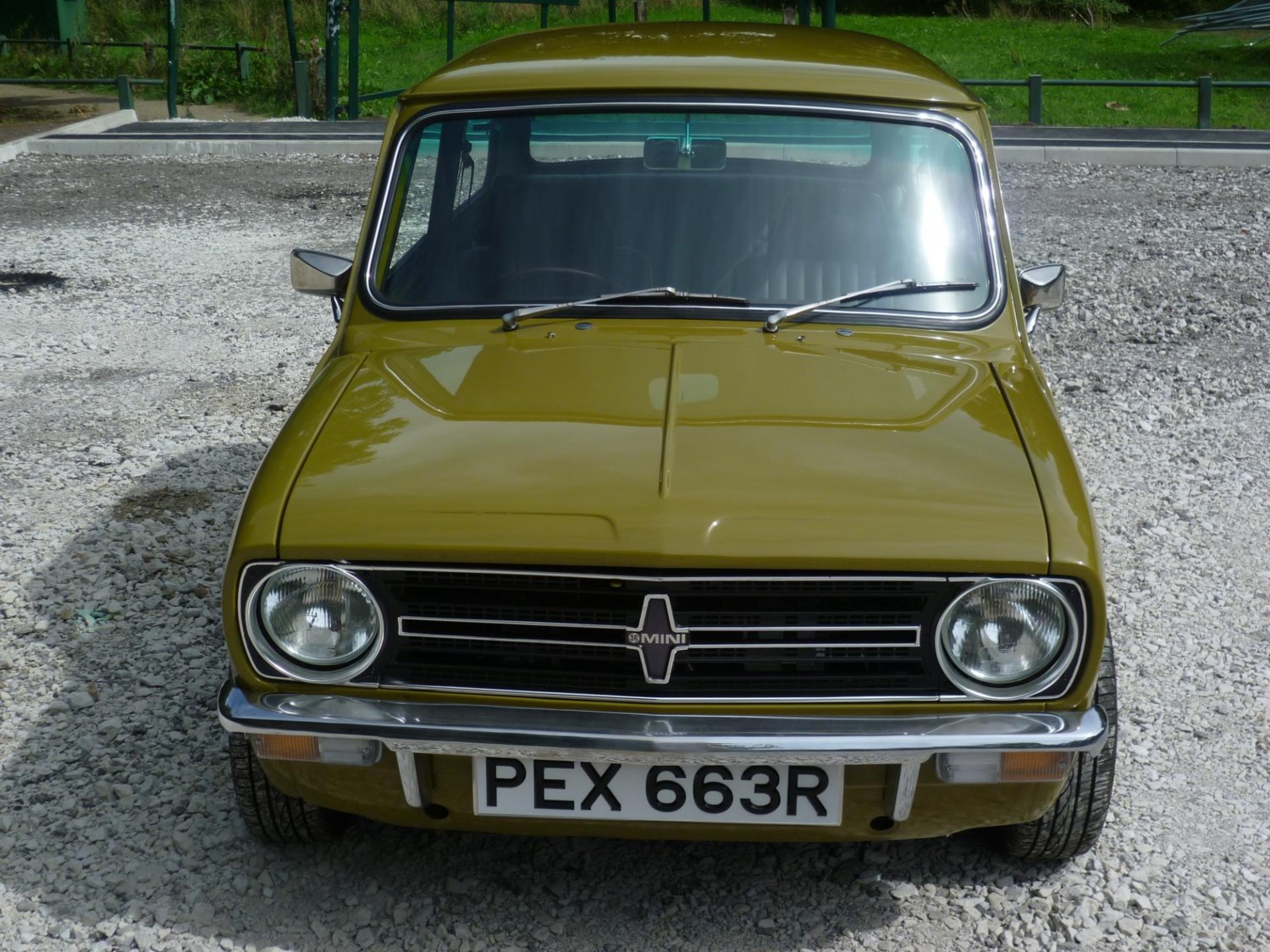 Sponsored Ad
1976
£14,995
62227
MANUAL
RHD
Refcode: AETV29542008
Absolutely pristine condition, just been MoTd, repainted in Antique Gold, finished to a very high...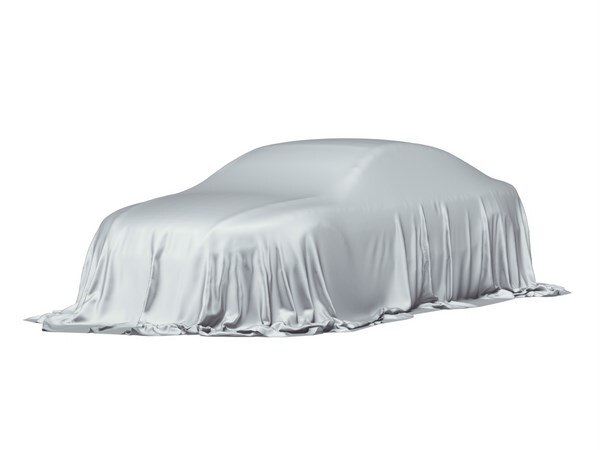 Sponsored Ad
1979
£8,995
84700
MANUAL
RHD
Refcode: AETV78264048
Amazing 1100cc Mini Clubman saloon T reg 1979 finished in russet brown that has been resto...
The latest classic Mini Clubman cars for sale