Back to search results
1999 LAND ROVER DEFENDER 110 RWMIK+ - £27,295
MOTODROME ARE DEFENDER SPECIALISTS -- SEE WEBSITE FOR FULL STOCK Motodrome are pleased to offer this very special 1999 Land Rover Defender TUM HS FFR RWMIK+This is one of the examples built by Ricardo Consulting Engineers as an armoured, highly-mobile fire support and force protection Land Rover and it can carry a range of weapons including; the General Purpose Machine Gun (GPMG), the Heavy Machine Gun (HMG) and Grenade Machine Gun (GMG), and in service would have had a crew of 4, and could support it's crew over 800km.As it has a fully-armoured floor to give some IED protection (and hence weighs over 4 tons fully laden) it's equipped with the 2.8 litre version of the venerable 300TDi engine, mated to automatic transmission and a stronger rear axle. It's also fitted with ARB air-locking differentials, and sand ladders, making that trip to the pub on a Sunday lunchtime a piece of cake. This one has an odometer reading of under 6000 kms, and, we'll be providing it with a fresh 12M MOT on sale, if sold in the UK I t's been fully UK registered with DVLA and we have the V5c registration document. We made an FOI request to the MOD for it's history as PS 56 AA, and, whilst some of is redacted for security reasons, we know it served with 2 Para and then 1 Royal Irish from 2013 to 2020. As both were deployed to Afghanistan and Iraq between these dates, it's likely it served in one or both theatres.The price includes VAT, which is recoverable if you're VAT registered, or deductible if being exported. Given that, in January 2021, the MoD gifted 100 of these to The Lebanon for border patrols, the amount of available RWMIK+'s creeping out of service is now negligible, making this, a proper UK-registered one in civilian hands even more of a rarity. An Export Licence will be required if sold outside of the UK at a charge of £300.00 per application. There are no exceptions and will take approximately 6 to 8 weeks to apply.The vehicle includes some components that are subject to US export Admin regulations, (basically it can't be exported to any country under US Sanction at the time of sale) and the purchaser will be asked to sign a declaration absolving us of responsibility for this. On our own website, you'll find our usual 2 videos: a walkaround appraisal, and driving impressions.
3000 Miles
MANUAL
RHD
RefCode: AETV53801827
Other Classic Land Rover Defender 110 Cars for Sale
The latest classic Land Rover Defender 110 cars for sale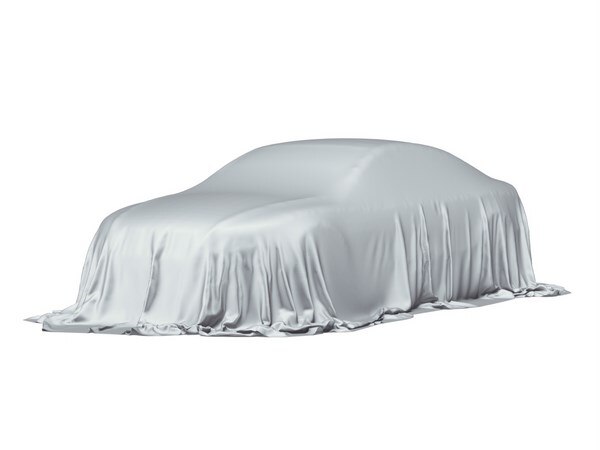 Sponsored Ad
2004
£19,495
143000
MANUAL
RHD
Refcode: AETV70374171
MOTODROME ARE CLASSIC LAND ROVER SPECIALISTS -- SEE WEBSITE FOR FULL STOCKmotodrome offer ...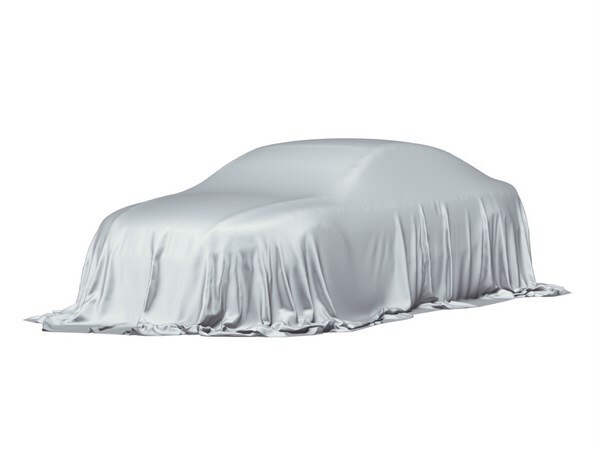 Sponsored Ad
2009
£33,995
53000
MANUAL
RHD
Refcode: AETV35093268
MOTODROME ARE CLASSIC LAND ROVER SPECIALISTS -- SEE WEBSITE FOR FULL STOCKmotodrome are pl...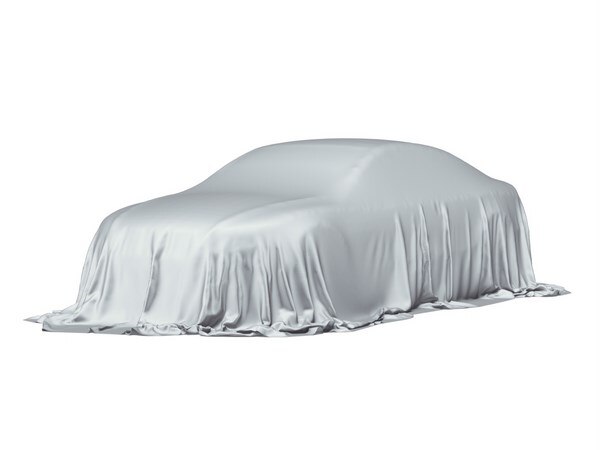 Sponsored Ad
1986
£59,995
10000
MANUAL
RHD
Refcode: AETV97747350
1986 LAND ROVER DEFENDER 300 TDI 110 DOUBLE CAB PICKUPBuilt from a bare chassis and new bu...
The latest classic Land Rover Defender 110 cars for sale