Back to search results
FERRARI DAYTONA 365 GTB/4 DAYTONA - £499,950
1 of only 158 UK supplied RHD examplesFull ownership historyExtensive documentation including invoices dating back to 1972Ferrari Classiche CertifiedFIVA registeredThis is probably the best looking Daytona we have ever seen. It is a 1971 Ferrari 365 GTB/4 Daytona, UK Supplied Right Hand Drive, Finished in Gunmetal with Black Leather Interior, it has been totally restored by Bob Houghton Ferrari in recent years and still presents beautifully. Supplied with its Ferrari Classiche Book, certified by the factory and FIVA registration papers.Its a hard muscled thoroughbred, the Daytona easily the most awesome and yet disciplined road-going Ferrari in that firms brilliant quarter century of existence. The Daytona isnt fast its blinding. It will eat up a quarter-mile of asphalt in 13.2 seconds at 110mph and scream out to 175mph or it will slug through traffic at 1,500rpm with the Sunday manners of a FIAT. It is the perfect extension of its driver. You can cut and weave through shuffling traffic with the agility of a halfback, or lope down the freeway with the piece of mind that comes from knowing you can contend with anyones incompetence. To say, after youve driven it, that the Daytona is desirable doesnt begin to sum up your feelings you would sell your soul for it. Car & Driver, January 1970.Every Ferrari is, to a greater or lesser extent, a landmark car, but few of Maranellos road models have captured the imagination like the 365 GTB/4. The ultimate expression of Ferraris fabulous line of V12 front-engined sports cars, the 365 GTB/4 debuted at the Paris Salon in 1968, soon gaining the unofficial name Daytona in honour of the sweeping 1, 2, 3 finish by the Ferrari 330P4 at that circuit in 1967. Pininfarinas Leonardo Fioravanti, later the famed Carrozzeria director of research and development, was responsible for the influential shark-nosed styling, creating a package that restated the traditional long bonnet, small cabin, short tail look in a manner suggesting muscular horsepower while retaining all the elegance associated with the Italian coachbuilders work for Maranello. One of Pininfarinas countless masterpieces, the influential shark-nosed body style featured an unusual full-width transparent panel covering the headlamps, though this was replaced by electrically-operated pop-up lights to meet US requirements soon after the start of production in the second half of 1969. Fioravanti later revealed that the Daytona was his favourite among the many Ferraris he designed.At the time of its introduction in 1968 the Daytona was the most expensive production Ferrari ever and, with a top speed in excess of 170mph, it was also the worlds fastest production car. Deliveries commenced in the second half of 1969 and the Daytona would be manufactured for just four years; not until the arrival of the 456 GT in 1992 would Ferrari build anything like it again. Only 158 RHD Berlinetta models and 7 Spyder convertibles had been made when production ceased in 1973.Our car was ordered in April 1971 and was supplied with Air Conditioning from new. The car arrived at Maranello Concessionaires in December and was collected by Its first owner, a Mr. G Burton of Fison House, Grosvenor Street, London. Mr Burton part exchanged his 275 GTS Against the Daytona. The car passed through a succession of owners, all documented, until the car was fully rebuilt by Modena Engineering in the late Seventies. During this rebuild, according to included documentation, the last brand new Daytona engine was purchased from the factory for use in this car. The car arrived at Bob Houghton in 2008 and a comprehensive restoration was carried out again, which still presents superbly today with a lovely light use using the original interior. It has been shown at many concours events including Salon Prive and turns heads wherever she goes.The car completed the 2011 Mille Miglia Retrospective and has been lovingly used, we can confirm it drives beautifully. Our car has been Ferrari Classiche Certified by the Factory. It presents with a substantial history, in superb condition, in the perfect colours and in fabulous mechanical condition. This is simply one of the most attractive cars we have had the privilege of owning. If you are thinking of a Daytona to add to your collection, you must see this car in the flesh, nothing else will then suffice.Now available for viewing at the DD Classics Dealership in London, please call for more information.Every effort has been made to ensure the accuracy of the above information but errors may occur. Please check with a salesperson.
29500 Miles
MANUAL
RHD
RefCode: AETV50713898
Other Classic Ferrari Daytona Cars for Sale
The latest classic Ferrari Daytona cars for sale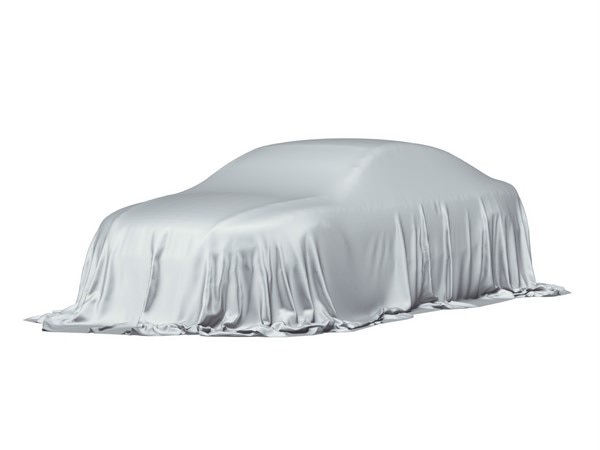 Sponsored Ad
1971
$Auction
0
MANUAL
RHD
Refcode: AETV85210000
To Be OFFERED AT AUCTION at RM Sothebys' Monterey event, 12 - 14 August 2021. Finished in ...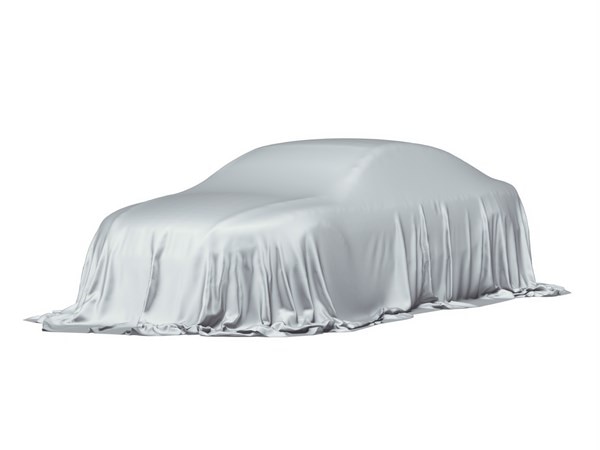 Sponsored Ad
1973
£POA
38000
MANUAL
RHD
Refcode: AETV56831670
FERRARI DAYTONA 365 GTB/4 RHD (ROSSO RED) (1973) 1 of 158 RHDWell-known car with excellent...
The latest classic Ferrari Daytona cars for sale