Back to search results
1976 FERRARI 512 - £294,995
This exceptional Classiche Certified Ferrari BB 512 is one of just 101 UK right hand drive market vehicles ever built. Ferrari's Berlinetta Boxer was originally launched as the 365 GT4 BB in 1973 but was upgraded in 1976 and became the BB 512. It was to be powered by a carburettor fed 5 litre mid mounted flat 12 engine that produced 360 BHP and in total 929 units were built for the global market.OIA 512 is a pristine example with all matching numbers that has covered just 48,000 miles and was supplied new by Marnello Concessionaires on 2nd August 1980. The Ferrari comes with its original document wallet containing handbooks, service book and both tool kits. A comprehensive history file also contains original paperwork from the Marenello Archive including order form, factory order and conformation.The Ferrari has been superbly well maintained throughout its life and has stayed in its original colour of Rosso Chiaro. Extensive maintenance records are with the car confirming Modena Engineering carried out the car first service at 5794 miles in September 1981. In 1982 Lancaster Colchester replaced the ignition resistor pack and release bearing and at 12893 miles in 1983 DK Engineering carried out a full service, reset valve clearances and stripped and cleaned the carburettors.In July 1984 the BB was sold by Stratton Motor Company at 17940 miles, it was MOT tested later that year at 20791 miles and in February 1985 serviced by Stratton Motor Company. In the October they also replaced cambelts and the clutch. MOT certificates are on file at 25697 and 30367 in 1986 and 1987, and in July 1987 Modena Engineering Ltd re-jetted the carburettors, tuned and balanced them and replaced the distributor cap and gear change bush. At 32865 miles in 1988 Marnello Concessionaries replaced the starter motor, set the valve timing, tuned the engine and carried out various related works. At 33898 and 34272 miles the BB was back with Maranello Concessionaires for further minor repairs and maintenance.In 1990 Rardley Motors re-trimmed the interior at 34658 miles and in July 1993 at 35967 miles they carried out a major service including replacing the cambelts and fitted a replacement speedo, the original one is still with the car. MOT's are on file in 1993, 1994, 1995, 1997 and in 1998 it was MOT tested and Rardley Motors replaced the cambelts again at 37646 miles. Later in the year they changed the shock absorbers and bushes. The BB was tested in 1999, 2000, 2002, 2003, 2004 and after a few years in hibernation it as treated to a brake system overhaul and cambelts by Rardley Motors - mileage 38462 in 2010.JL Motor Engineering took over maintenance in 2012 carrying out minor repairs and an annual service. From October 2012 to September 2013 JL Motor Engineering carried out an engine and gearbox overhaul and in 2014 ignition items were replaced by Contego prior to annual service later that year by Autofficina at 46424 miles.In 2016 at 46800 miles Graypaul Ferrari in Nottingham sold the BB for £320,000 and carried out a major program of work prior to delivery. The Ferrari main agents rebuilt the gearbox, replaced exhaust mounts and gaskets, replaced coolant hoses, replaced CV boots, ball joint rubbers, replaced sump gaskets, water pump gaskets, drive gear and tensioner bearings. They also serviced the car, replaced cambelts and converted the air-conditioning to R134.Since it was supplied by Greypaul in 2016, the BB has been with one owner who has covered little over 1000 miles in the car and has kept it in immaculate condition. In 2019 at 47756 the Ferrari went back to Greypaul for a service and cambelts at a cost of £3029 and in February 2021 at 47830 miles it was there again for its most recent service costing £1157.58.OIA 512 is a beautifully presented example, it has been superbly maintained throughout its life and supporting the service history are invoices for all of the maintenance work carried out. The car is outstanding to drive, the flat 12 cylinder engine offers blistering power and is without doubt a very special car on the road. Whilst impressive to drive, it's just as enjoyable to look at with pristine Rosso Chiaro paintwork and an immaculate, beautifully presented upholstery. This BB 512 has been beautifully detailed and will not disappoint in any respect
0 Miles
MANUAL
RHD
RefCode: AETV68690462
Other Classic Ferrari 512 Cars for Sale
The latest classic Ferrari 512 cars for sale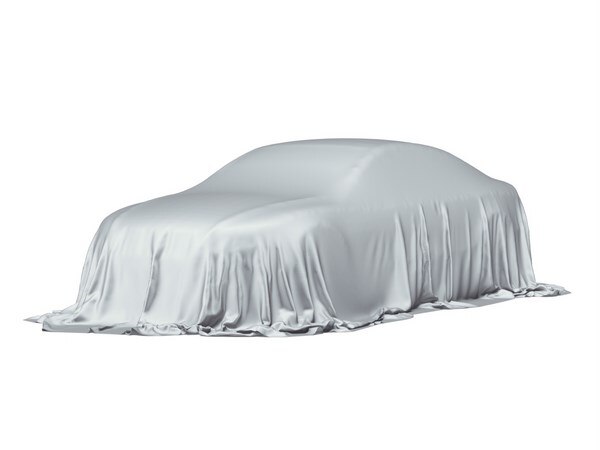 Sponsored Ad
1982
$Auction
0
MANUAL
RHD
Refcode: AETV60545965
To Be OFFERED AT AUCTION at RM Sothebys' Arizona event, 27 January 2022. Please check back...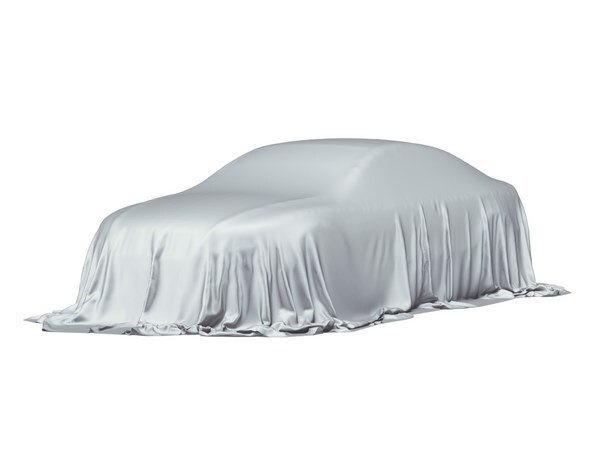 Sponsored Ad
1983
£289,950
14917
MANUAL
RHD
Refcode: AETV44746111
We currently stock a 1983 Ferrari 512 BB injection. This example was supplied to the Belgi...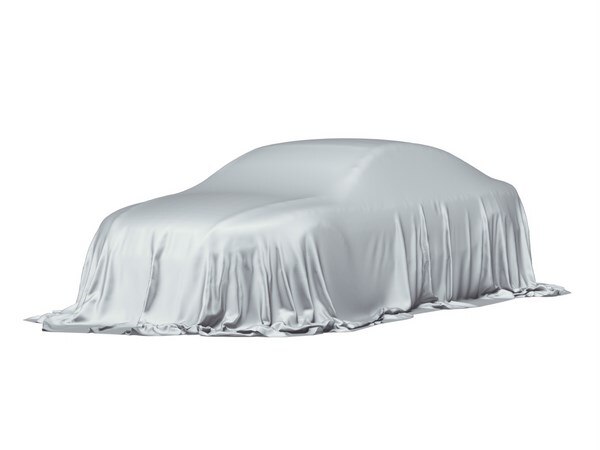 Sponsored Ad
£324,995
19841
MANUAL
RHD
Refcode: AETV89013619
Special Features Owned new by Mohammad Al-Fayed!External *Argento Silver over matte black*...
The latest classic Ferrari 512 cars for sale