Classic Mgb Parts for Sale
Page 1 of 1
Sponsored Ad
£550
1 PAIR BLACK LEATHER WITH RED PIPING, HEADRESTS,INFLATABLE LUMBER BACK SUPPORT,RECLINING.WILL FIT...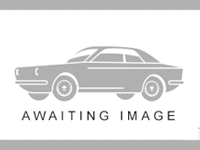 Sponsored Ad
£150
m gb gt front valance new unused£40 ono rear brake drums £25pair mounting bracket for brake and c...
Sponsored Ad
£50
MGB boot rack in good condition(needs minor cleaning), I dont have a MGB but was told this fits t...
Sponsored Ad
£20
Four used, two eared wire wheel knock off spinners. Two RH, two LH side. Suitable for MGB or equi...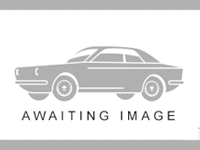 Sponsored Ad
£75
mgb gt front valance new fits chrome and rubber models pair of brake drums un used mounting brack...
Alert me when more ads matching this search are added
Page 1 of 1