Back to search results
CHEVROLET 3100 PICKUP - £29,995
From 1947 to 1955 Chevrolet trucks were the number one best-selling light truck in North America. Described as 'Advance-Design' these were a light and medium duty truck series by Chevrolet and represented their first major redesign after WWII. The trucks featured integrated headlights and a larger cab. They started an industry trend switching from horizontal to vertical front grilles which set Chevy's trucks apart from all others on the road. Soon all truck builders were redesigning their cabs for three-person seating and more comfort. The Korean Military conflict (1950-1953) brought about a precious-metals shortage and like other manufacturers Chevrolet substituted previously featured chrome parts with plain steel. During these years, most Chevy trucks came with a painted front grille as on our 1953 model. Our truck features the legendary 'Stovebolt Six' engine first introduced in 1929.This example has had money spent in all the right areas. Improved cosmetically since we last sold it, the truck retains a real period patina and is rock solid with no rust in the cab corners, floors or kick panels. It has a the desirable Deluxe five window cab, factory side mount spare and side mount factory fender. The mechanicals have been improved with a later 1954 235 cubic inch pressure fed engine which was rebuilt and fitted prior to coming to the UK in 2011. Only a few thousand miles have been covered since then. The Chevy has benefitted from a huge amount of expenditure but first of all its clear this Chevrolet has been kept up and running in good order its life. The doors and bonnet shut perfectly with nice tight gaps and the body seams are all excellent. All the glass is in good order, seals were replaced in the US and the underside is structurally excellent. The history details an elderly Missouri based couple who owned the truck for many years and when it was sold the new owner found the old Texas plates under the driver's seat - which would be an explanation why the metal work is so good.On arrival in the UK the Truck was inspected and valued by the American Auto Club UK. They commented that bodily the vehicle was near original as found showing a slight patina of age. Due to the very good condition of the chassis and bodywork, the owner wanted to keep it looking as it was made and used in the States. Since coming to the UK the Chevrolet has undergone a restoration of the steering, suspension and braking system, fitted with a new wiring loom, new tyres with Atlas whitewalls. The three speed column change gearbox has been rebuilt, a high ratio back axle has been fitted, as well as a new fuel pump, door locks, headlamps, 12v electrics, alternator, electronic ignition and the truck bed has been replaced. Due to lack of use, and the most recent owners desire to improve the 3100 further, in November 2020 almost £10,000 was spent on the truck. Mechanically it was treated to new brake shoes, front and rear spring shackles, wheel cylinders, rebuilt king pins, overhauled radiator and various replaced electrical components. The Chevrolet was also treated to new front and rear bumpers, new rear light set, new hub caps, re-furbished wheels and re-painted sunvisor.Our Chevy is a fantastic piece of kit, brilliant on the road having had new king pins and shocks. The brakes are sharp having had all new wheel cylinders, shoes + brake hoses and the rebuilt engine and gearbox perform faultlessly. The last owner has really enjoyed ownership, described it as a 'scream' to drive and with its very honest rustic and patinated appearance, our Chevy Truck has real presence. It certainly attracts some attention. Finally, we would comment that it really does feel so so smooth and original -- like something you could use as everyday transport.
0 Miles
MANUAL
RHD
RefCode: AETV88568423
Other Classic Chevrolet 3100 Cars for Sale
The latest classic Chevrolet 3100 cars for sale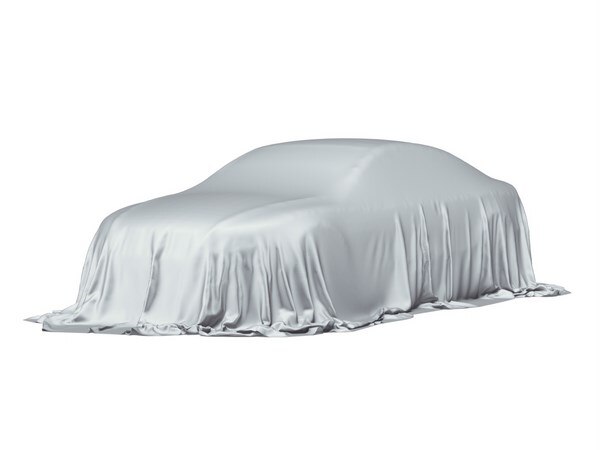 Sponsored Ad
€39,950
99999
MANUAL
RHD
Refcode: AETV85418201
90 HpOldtimerfarm:Oldtimerfarm is specialised in the consignment sale of classic cars and ...
The latest classic Chevrolet 3100 cars for sale