Back to search results
1975 BENTLEY T1 - £Auction
Supplied by J.D Barclay Ltd. of Oxford on 01/08/1975 as one of just 1,703 Bentley TSeries carsBought by legendary film director Michael Winner on the 01/04/1984 who owned it until his death in 2013A favourite of Mr Winners to drive himself, the car was maintained under his tenure by Jack Barclay LtdGifted to Mr Winners chauffeur in his will, the car was bought by our discerning vendor in 2015Subject to restorative and mechanical works by XK Engineering (21,000)in 2016112,500 miles (atoc) and the condition is only surpassed by its Hollywood provenanceBon vivant, film director, restaurant critic and charity pioneer Robert Michael Winner was born in Hampstead, London on the 30th October 1930. His parents, George and Helen, were of Polish and Russian extraction and had amassed a small fortune in the textile business between the wars. Following his father's death, Winner's mother gambled recklessly and to fund her losses was obliged to sell fine art and antique furniture (worth around 10m at the time)bequeathed to her, not only for her life, but to Michael thereafter. She died, aged 78, in 1984 and he often told the tale that when they dined together in order to discuss his ongoing legal action against her to regain control of his inheritance, loose casino chips could be heard rattling in her handbag.His passion for celebrity was evident from the start when, at age 14, he wrote a regular column for the 'Kensington Post' entitled Michael Winners Showbiz Gossip, followed by frequent contributions to 'Showgirl Glamour Revue'. Gaining experience by working at the BBC as an assistant director in the late fifties he went on to make a number of short films, however, fame arrived with a series of six films made with hell-raiser Oliver Reed, and later some notoriety, as the director of Death Wish (1974) and its sequels with Charles Bronson, films that defined the subsequent careers of both men. Going on to make over 40 films, it was natural that he would develop close friendships with the leading actors of the 20th century, including Marlon Brando, Michael Caine, Roger Moore and Sophia Loren who were regularly entertained at his Holland Park mansion. The Holland Park property had enough garage space for half a dozen cars, and over the years would house a number of his Rolls-Royce and beloved Bentleys.One of his all time favourite cars was this Bentley T1, and when not chauffeured by his long-term driver Steve Gallimore, he would drive himself to various London restaurants, no doubt as part of his role as The Sunday Times amusing, if a touch acerbic, restaurant critic. With a larger than life public image that was unashamedly self-exaggerated, and cemented by his appearances in the more recent 'esure' insurance adverts spouting his famous catchphrase Calm down dear, he was perhaps held in the highest of regard for his work in establishing the Police Memorial Trust. Winner himself attended as many plaque dedications to fallen police officers as he could, leaving a seven-figure sum in his will for the work to be carried on in perpetuity.This Silver Bentley was delivered new on the 1st August 1975 as one of just 1,703 Bentley 'T' Series cars, later to be known as the T1, a re-badged and understated stablemate to the Rolls-Royce Shadow I.According to the DVLA records in the car's detailed history file, it was bought by Michael Winner on 1st April 1984 and, it appears from the service book, was regularly maintained at Jack Barclay. On his much-publicised death in January 2013, the car was gifted in his Will to his chauffeur Steve who, in the fullness of time, moved it on. Subsequently bought by our discerning vendor in 2015, the Bentley was taken to renowned specialists XK Engineering in Coventry for restorative works at a cost of some 21,000 in February of 2016. XK were aware of our vendor's requirements to bring the car up to his standards, and it was superbly resprayed in Silver Chalice, all the brightwork was returned to gleaming perfection, and the underneath was coated in Waxoyl to ensure longevity.Having covered a shade over 112,500 miles, with most of the miles travelled by MrWinner himself and in excellent condition, this famous car could easilyjoin the finest ofcollections or used for jaunts by the enthusiast who wants a special car with impeccable provenance. Inconclusionitcould be argued that the Bentleys highlypolished grille is somewhat outshone by the Hollywood sparkle of its previous owner and hisacting legend friends who no doubt travelled in the car.The late Michael Winner discussing this very Bentleyhttps://youtu.be/aMZJHRJkd_M?t=307false1976 Bentley T1https://youtu.be/MNBZVp4Y-R0false
0 Miles
AUTOMATIC
RHD
RefCode: AETV70709855
Other Classic Bentley T1 Cars for Sale
The latest classic Bentley T1 cars for sale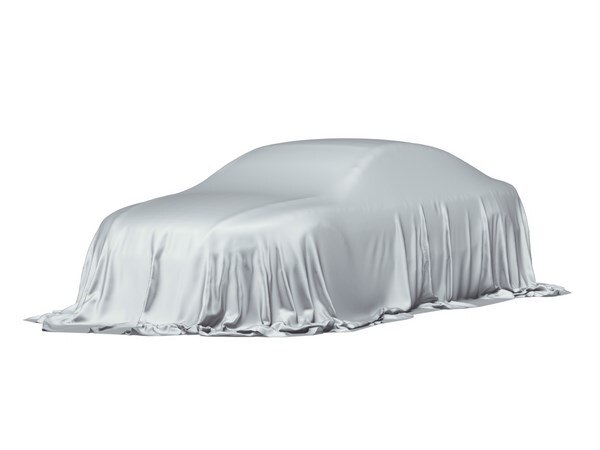 Sponsored Ad
1973
£Auction
68210
MANUAL
RHD
Refcode: AETV11936254
The Ghent Collection represents one mans passion for the motor car. Acquired over many yea...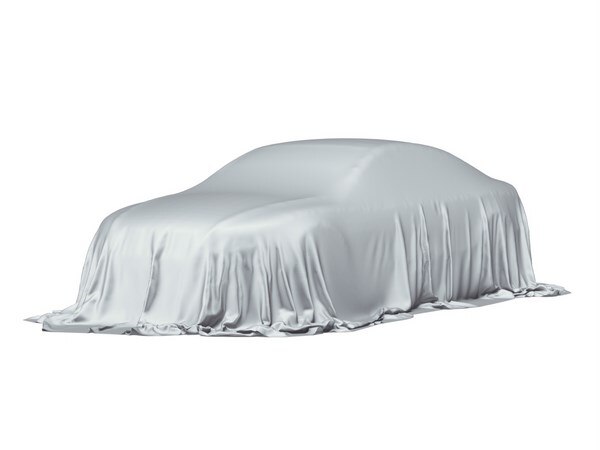 Sponsored Ad
1974
£17,500
106000
AUTOMATIC
RHD
Refcode: AETV45593362
Finished in Walnut over Silver Sand with Beige interior. Flying B mascot, White wall tyre...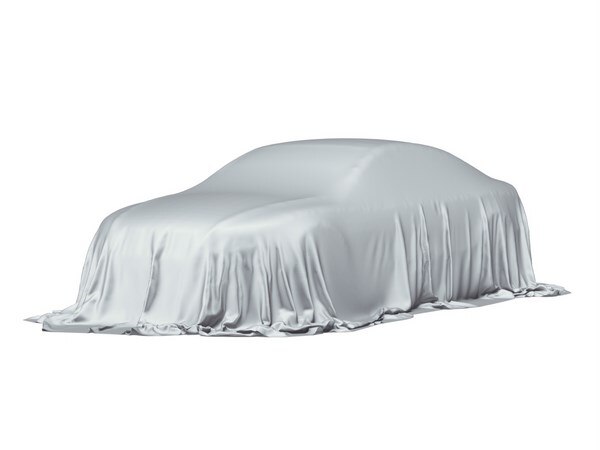 Sponsored Ad
1969
€49,500
12546
AUTOMATIC
RHD
Refcode: AETV40849354
Bentley T1 from 1969.Beautiful in two-tone blue with a special beige leather interior.This...
The latest classic Bentley T1 cars for sale