Back to search results
1936 BENTLEY 4.25 LITRE VANDEN PLAS STYLE 'CUTAWAY DOOR' TOURER. - £175,000
A very stylish, well-constructed, accurate representation of the desirable and well-loved Vanden Plas design of the 1930s, but built just a few years ago. A fabulous, sought after design, accurately re-created and built to a very high standard, make this Derby Bentley something very special. In 2004/5 the whole car was stripped down to the chassis frame and built back up, renovating as necessary, prior to the new body being mounted, very nicely painted and trimmed, with new hood, side screens, tonneau cover, etc. Work included full re-wire, engine refurbishment, re-cored radiator, etc, etc, as well as the fitting of an overdrive, giving relaxed cruising speeds. Since the restoration was completed, the car has covered just over 10,000 miles, including three or four trips to the south of France, and now a very desirable car, well 'sorted', driving very nicely, with lively, smooth performance, light steering, etc. A lovely car, accompanied by a large history file, which includes invoices, correspondence, and old green logbook and a very revealing photograph album of the restoration, showing very thorough and in depth attention. Serviced and MoT'd August 2021. Chassis No. B1GP Reg No. DGT 446. Snippets: The Sailing Sicklemores. Delivered to a retired Lloyds underwriter Hugh George Sicklemore - at his townhouse Avonhurst in Chislehurst, Kent. This substantial house was designed by the architect Amos Faulkner for the builder William Willett (credited as the inventor of Daylight Saving Time as early as 1909); previous occupiers of Avonhurst include Alexander Balfour (son of Sir Robert Balfour of Balfour Guthrie & Co), Alexanders younger brother Alan was killed during WWI; Bertram de Quincey Quincey whose father-in-law was Sir Corbert Woodall an engineer specialising in the gas industry; another resident with an unusual surname was Arthur Enticknap, inventor & engineer who in 1960 predicted that transport of the future would include 100ton road-trains with an overall length of 138ft & that drivers could earn up to 2,000 per annum! The Sicklemores main country residence was Rosilian in Flushing, Cornwall, both Mr & Mrs Sicklemore were keen yachtsmen & often competed against each other in the Sunbeam class in the Royal Cornwall Yacht Club. These vessels were designed by Alfred Westmacott in 1923 and they can be sailed either singlehandedly or with a crew. An amusing club rule is that all Solent Sunbeams must end with the letter Y, however as the Sicklemores sailed with the Falmouth Club this did not apply & they named their Sunbeams Caprice & Merrythought. When Merrythought was purchased by a member of the Solent Yacht Club the Sunbeam was renamed Query, thereby upholding the tradition. The Sicklemores were keen early motorists owing a 1928 Bentley 4, several Rolls-Royce 20/25s and a PII during WWII Hugh Sicklemore lent his Rolls-Royce to the Home Guard hopefully it survived without too much damage. .
1 Miles
MANUAL
RHD
RefCode: AETV92264408
Other Classic Bentley 4.25 Litre Cars for Sale
The latest classic Bentley 4.25 Litre cars for sale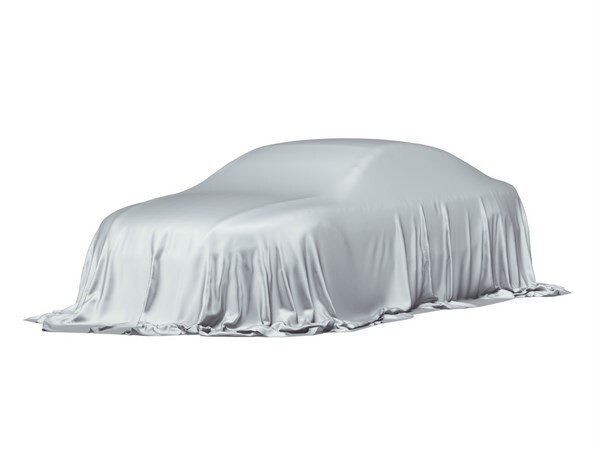 Sponsored Ad
1936
£155,000
0
MANUAL
RHD
Refcode: AETV32866034
An absolutely lovely four door open Derby Bentley, re-bodied in 2006 by Steve Penny to a d...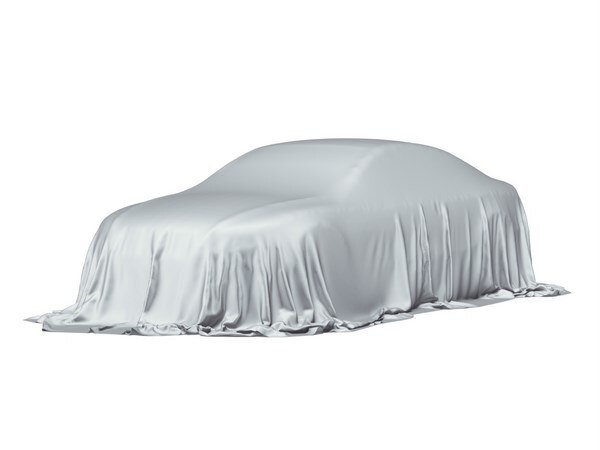 Sponsored Ad
1937
£295,000
80000
MANUAL
RHD
Refcode: AETV42779813
1937 Derby Bentley 4 1/4 Disappearing top Drophead Coupe, H J Mulliner.Chassis number: B-7...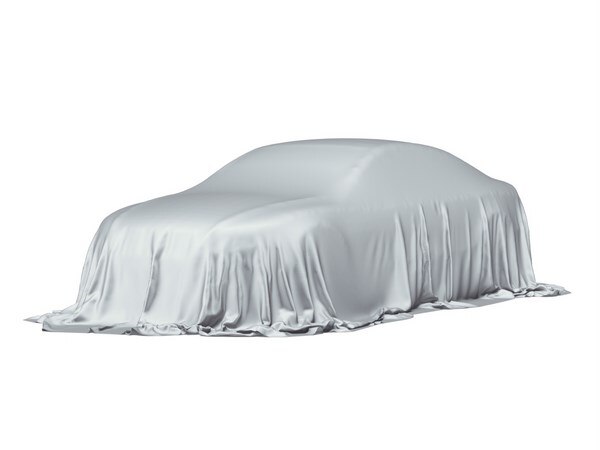 Sponsored Ad
1937
£150,000
12122
MANUAL
RHD
Refcode: AETV39609488
...
The latest classic Bentley 4.25 Litre cars for sale