Back to search results
1935 BENTLEY 3 1/2 LITRE GURNEY NUTTING PILLARLESS COUPE - £250,000
*** Revised Price ***Interestingly some 2,400 Derby Bentley's were constructed between 1933 and 19391,900 carried the standard saloon coachwork by Park WardOnly 500 were bodied in the traditional fashion by outside coachbuilder'sGurney Nutting of Chelsea, London SW were considered as one of the most sought-after coachbuilder's in the inter-way years, headed up by design guru, AF McNeil and with design student John Blatchley under his wingTheir design's were rather dashing and always delightful to the eyeThis Sportsman' s Coupe Swept Panel Pillarless design was used on twelve 3 ½ litre and one 4 ¼ litre chassis and so pretty was this shape that, many copies were attempted by other lesser coachbuilder'sIn fact this particular example was extensively featured in Neil Fraser's book "Bentley Beauty" (2004) and a similar example graces the front cover of "The Derby Bentleys" by Bernard King (2000)Kept in a motor house with many other beauties, including some very rare Bristol's too, B-186-EF has been owned since 2010 - well known in club circles he is also a Trustee of the W O Bentley Memorial Foundation which is the historical part of the BDCHaving known the previous owner, who kept her for the previous 20 years he knew that the car was in first class order and in fact had been comprehensively restoredJust before purchase he asked Ken Lea to undertake an overall inspection and this is within the history folder, as well as all of his maintenance works thereafter, for only Ken has service her since - in fact the servicing for the last 25 years is within the folder tooShe has hydraulic power steering, fitted by the previous owner in the 1990's as was a Payne Overdrive - operational on all 4 forward gears - giving you an 8 speed gearbox (put that in your pipe you Bugatti Veyron owners!!!)The original prop shaft will come with the car for those of you who would prefer the original specification (but actually don't think anyone would remove the o/d.........)She is FIVA registered, she also comes with the Factory Build Records, drivers handbook and a copy of the Derby Bentley Technical Manual by the BDCFitted with 2 nice options she has a metal sunroof and an opening front windscreen, so when the windows are opened up, together with the screen and roof she really is akin to an open carShe also has a reclining option for the front seats and sensibly, safety catches for the suicide doorsShe holds a full tool kit in the tray which sits within the boot lid - including 'Ace' wheel disc spanner and hub spannerA car well used and maintained motorcar she was put into the BDC Patina Class at the Bentley Drivers Club Concours at Blenheim Palace on 8th September 2019 where she was a finalistCould easily be brought up to Concours winning standard if that is your wantWe love the Apple Green bodywork and the shape works so well with these pastel shades tooOne of the prettiest pre-war cars and now approaching 85 years old she still remains in remarkable condition
23737 Miles
MANUAL
RHD
RefCode: AETV42592095
Other Classic Bentley 3 1/2 Litre Cars for Sale
The latest classic Bentley 3 1/2 Litre cars for sale
Sponsored Ad
1935
£150,000
0
MANUAL
RHD
Refcode: AETV90375681
1935 Derby Bentley 3 1/2 Litre Sedanca Coupe by H.J. Mulliner.Chassis number: B203CWRegist...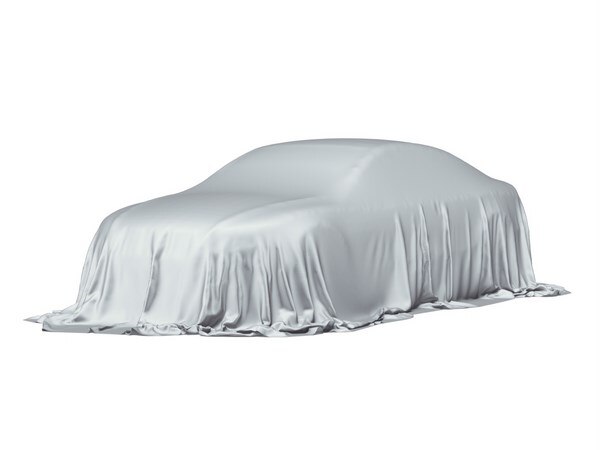 Sponsored Ad
€235,000
89287
MANUAL
RHD
Refcode: AETV93441364
110 HpOldtimerfarm:Oldtimerfarm is specialised in the consignment sale of classic cars and...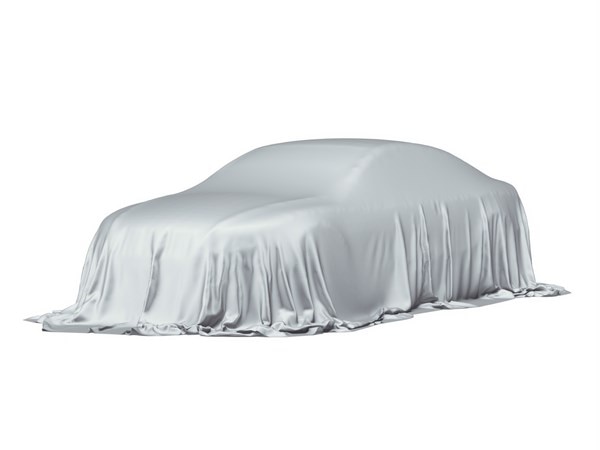 Sponsored Ad
£150,000
131000
MANUAL
RHD
Refcode: AETV89349014
Drophead Coupe by Barker. Black and Grey with Black hood and Grey hide upholstery. Very go...
The latest classic Bentley 3 1/2 Litre cars for sale